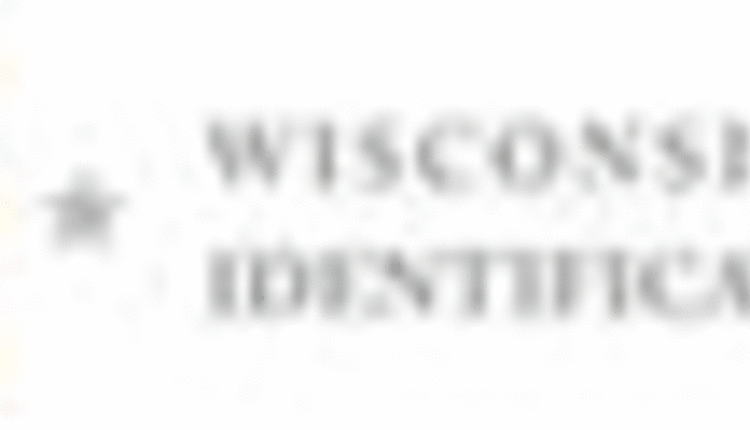 On December 13, 2011 plans to host an educational event for producers was presented to the Wisconsin Livestock Identification Consortium's Board of Directors and membership. This first of its kind educational event will be focused around RFID technology and educating producers who are interested in learning more about this rapidly progressing technology.
Done in partnership with UW-Extension and UW-Madison's College of Agriculture and Life Sciences, this educational event will be held on March 6, 2012 at the Comfort Inn and Suites in De Forest, WI from 9 am until 2 pm. The event will feature guest speakers, including a producer panel to help answer producer questions. In addition to presentations, an invitation has been extended to all WLIC members, and companies directly related to RFID technology to have a tabletop at this event. Participating members and companies that have a tabletop will be available all day to also answer any questions that producers may have.
Topics such as:
An Introduction to Electronic Identification; On-Farm use of Electronic Identification, What Do You Need to Know; Working With Your Veterinarian Using Electronic ID and Your Record Management System; and finally, What Do I Need to Know Before I Start Buying, will all be covered
at this event. This event will be open for the public to attend and free of charge for producers.
The number of tabletops is limited, therefore, reservations will be taken on a first come, first serve basis. To reserve your tabletop for WLIC's Educational Event, email cwiese@wiid.org. For more information on this educational event, call 888-808-1910 or send information requests to info@wiid.org.
The mission of the Wisconsin Livestock Identification Consortium is to create a secure livestock identification system to protect animal health and market access, and to offer opportunities that enhance the marketability of Wisconsin livestock products. Representing more than fifty businesses, organizations and livestock producer associations, WLIC draws upon the collective strength of its diverse membership to help strengthen and advance animal disease traceability in Wisconsin and the nation as a whole. To learn more about WLIC visit www.wiid.org.
01.23.2012