Jarrett Joins Land O'Lakes Purina Feed Dairy Team
Land O'Lakes Purina Feed announces the hiring of Jamie Jarrett to the livestock marketing team.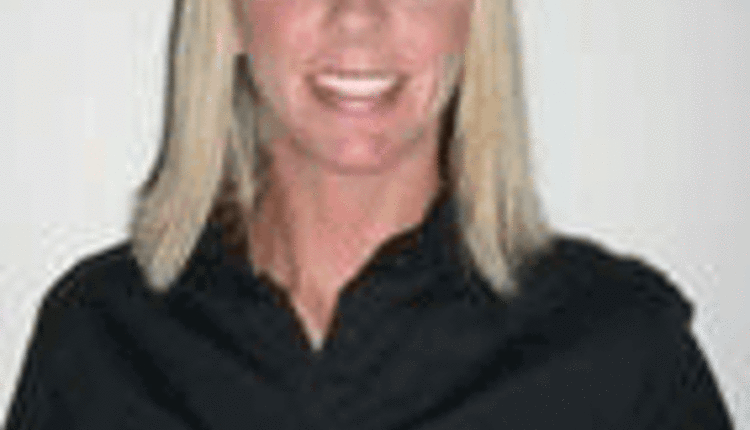 Jarrett brings an extensive academic background in animal nutrition to the group. This includes a Ph.D. in dairy cattle nutrition and nutrient management from Virginia Polytechnic Institute and State University where the focus of her research was improving estimations of phosphorus bioavailability in lactating dairy cows. In addition Jarrett holds a Master's degree in swine nutrition and nutrient management from Oklahoma State University.
"The Livestock Marketing group is pleased to add Jamie to our team," says Elena Lindemann, dairy business and lactating livestock marketing leader with Land O'Lakes Purina Feed. "Jamie's technical expertise and dairy nutrition insights will be invaluable in enhancing our product offerings and will help us continue to develop new, breakthrough feeding programs for our customers."
In her new role as a dairy marketing nutritionist for the Land O'Lakes Purina Feed livestock marketing group Jarrett will assist the research and marketing team in developing new concepts and proprietary feed products and technologies for dairy cows, as well as provide technical support to the sales team. Jarrett is originally from Bakersfield, Calif.
Land O'Lakes Purina Feed LLC is North America's leading feed company serving producers nationwide through local cooperatives and independent dealerships by providing an extensive line of animal nutrition, ingredients and expertise.
1.25.2012