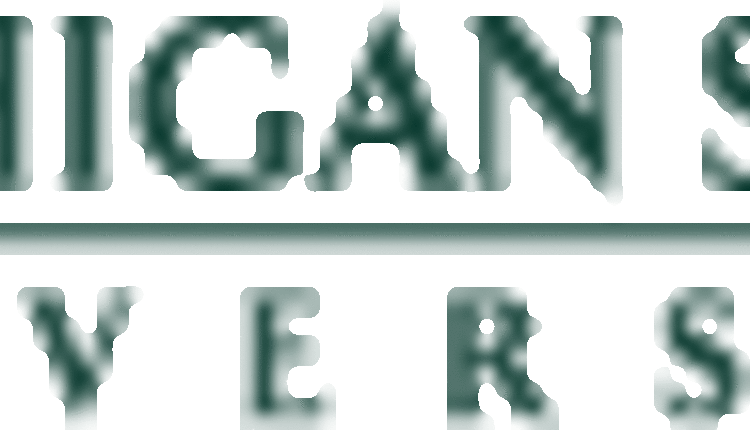 The Great Lakes Forage and Grazing Conference will take place March 7 and 8 at the Kellogg Hotel and Conference Center on the Michigan State University (MSU) campus in East Lansing, Mich. The conference will feature a new and expanded format with a variety of speakers.
Researchers, innovative farmers and agribusiness leaders from across the Midwest will be addressing forage making and feeding topics as well as grazing information important to dairy, livestock and equine managers.
"This conference has grown to a two-day event to provide more topics for hay and silage producers as well as the managers of grazing animals," said Jerry Lindquist, MSU Extension grazing educator who's coordinating the conference.
The conference will also feature a tradeshow, consisting of forage and hay making suppliers along with distributors of grazing materials and equipment.
"If you are serious about forages and/or grazing, you do not want to miss this conference," said Lindquist.
Limin Kung from the University of Delaware Animal Science Department, one of the leading silage inoculants researchers in the country and one of this year's featured speakers, will present "The Art and Science of Making Optimum Silage."
Another featured speaker is Joshua Dukart, a certified educator of holistic management and manager of Dukart Ranch, a cow/calf, stocker and equine operation. He serves as a field representative for the North Dakota Grazing Lands Coalition, which has worked with ranches on the use of cover crops, specifically multi-species cocktail mixes, to improve soils and to extend the fall and winter grazing season for livestock.
Dukart will give two talks: "Cover Crops for Improving Soil Health" and "Cocktail Cover Crop Mixes for Livestock Grazing."
The MSU Extension Forage and Grazing workgroup sponsors the conference in cooperation with the Michigan Forage Council. North Central Region Sustainable Agriculture Research & Education (SARE) and other organizations listed at the conference site have contributed significant financial support.
To view a complete list of all conference topics and speakers and to register, go to www.msue.msu.edu/osceola, or call Lindquist toll free at 1-888-678-3464 and enter 67236 when asked for a county.
Please also visit MSU Extension News at www.news.msue.msu.edu. MSU Extension News features helpful articles about various topics submitted by MSU Extension experts throughout the state.
1.27.2012