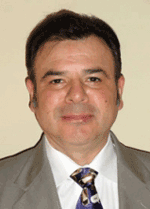 Diego Vallejo Mackliff has joined the ABS Global team as a technical service specialist based in the south central region of the U.S.
"We are fortunate to have Diego as a member of the technical service team to help us in the development and implementation of strategies that are consistent with our business plan," stated Hernando Lopez, Americas technical service manager. "Diego's strong technical background combined with his experience supporting customers in the field make him a valuable asset to the company."
Diego has extensive technical background, having served as a dairy production nutritionist specializing in transition cow and metabolic diseases. He has also analyzed cow signs and management through the use of herd monitoring programs and provided hands-on training. In addition, Diego worked with a pharmaceutical company and managed a product portfolio while providing sales, technical and training support to benefit the product. Diego received his doctorate in veterinary medicine from the University of Central Ecuador and his master's degree from the University of Minnesota.
As a technical service specialist, Diego will be responsible for the planning and execution of the technical service strategy in the Texas, New Mexico, and Colorado region. He will work collectively with the local sales team and technical service department to deliver continued value to customers, as well as training clients, staff and local ABS management.
"The addition of Diego to our technical service team ushers in the next generation of the ABS commitment to ensuring our customers achieve their reproductive goals" added Steve Fried, director of dairy performance programs. "Efficient pregnancy production is directly correlated to profit for our customers, and ABS is committed to providing them the best people and programs in the industry to achieve their goals."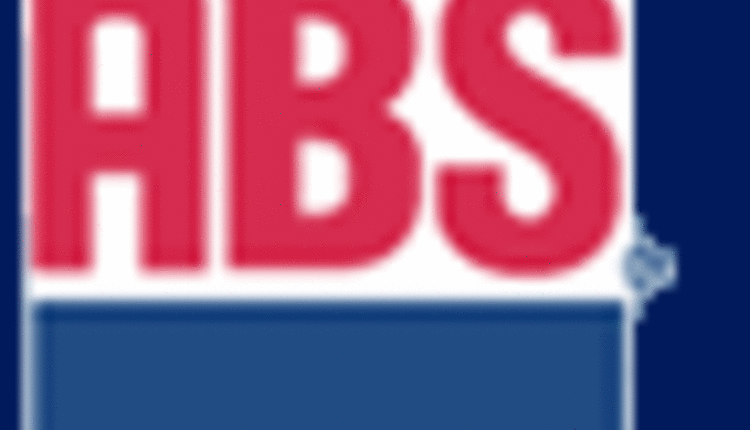 Headquartered in DeForest, Wisconsin, ABS Global is the world-leading provider of bovine genetics, reproduction services, technologies and uddercare products. Marketing in more than 80 countries around the globe, ABS has been at the forefront of animal genetics and technology since its founding in 1941. ABS Global is a division of Genus plc.
1.27.2012