Wisconsin Holstein Annual Convention to take place in Waupaca
Holstein Association USA's Carl Kent to speak on International Markets for Holsteins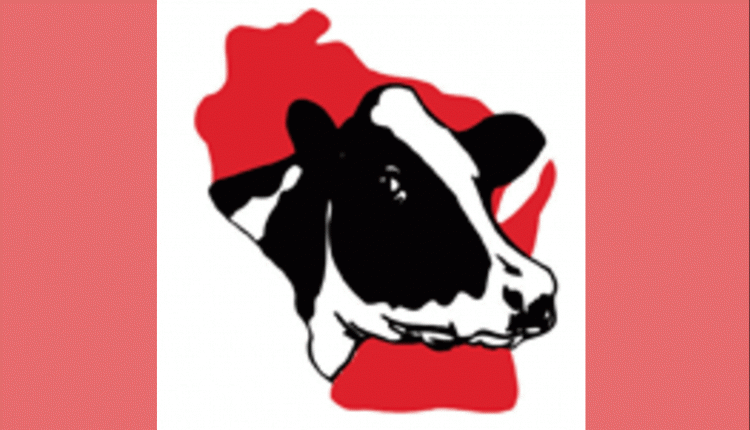 The Wisconsin Holstein Association's annual convention for adult members will be held February 24-25, 2012, and hosted by the Waupaca/Waushara Holstein Breeders at the Comfort Suites & Ale House in Waupaca, Wis.
The weekend's festivities will kick off at 12:00 noon on Friday, February 24, with registration, the Holstein Association USA's Region 5 meeting and Wisconsin Holstein committee meetings. Dinner for the night will include the presentation of production awards and Friday evening will conclude with the WHA Futures Sale, hosted by the Young Adult Committee (YAC). Thirty-four choices from the state's best cow families will sell starting at 7:30 p.m.
Keynote speaker, Carl Kent, International Sales Coordinator at Holstein Association USA, will be the featured presenter on Saturday morning. Carl will discuss "International Markets for Holsteins" starting at 8:00 a.m. with a short question and answer session to follow.
"I will discuss what I have found happening in the dairy industry around the world. This will include an update on where Holstein genetics have been sent in the past, what is currently taking place in the export market and a few "what-ifs" for the future and how it could affect us," stated Kent. His primary focus will be on cattle and embryos since their sales directly affect farm income.
The past president's gathering and annual business meeting with elections will also take place the morning of the 25th. There are four seats open for election on the WHA Board of Directors with two directors seeking re-election and two open seats from members completing their terms. Following the business meeting, recognition will be given to Wisconsin's newest Gold Medal Dam's, Dam's of Merit, 40 & 50 Year members, as well as announcing the Wall of Fame inductees.
The retiring WHA Board members, WHA Service Award recipient, Distinguished Younger Dairy Breeder and Distinguished Breeder will be recognized Saturday evening at the annual banquet. A dessert auction will also be held to benefit the Scholarship fund. Live music sponsored by Waupaca/Waushara Breeders will conclude the festivities.
If you would like to know more information about the Holstein Convention, please visit www.wisholsteins.com or contact the WHA office at 1-800-223-4COW. The Futures Sale catalog is viewable on our site, or to receive a copy, please contact the WHA office.
About Us
Wisconsin Holstein is a membership organization with the purpose of promoting the Wisconsin Holstein Registered Breed and its breeders and owners. For more information visit the WHA website at www.wisholsteins.com.
2.08.2012