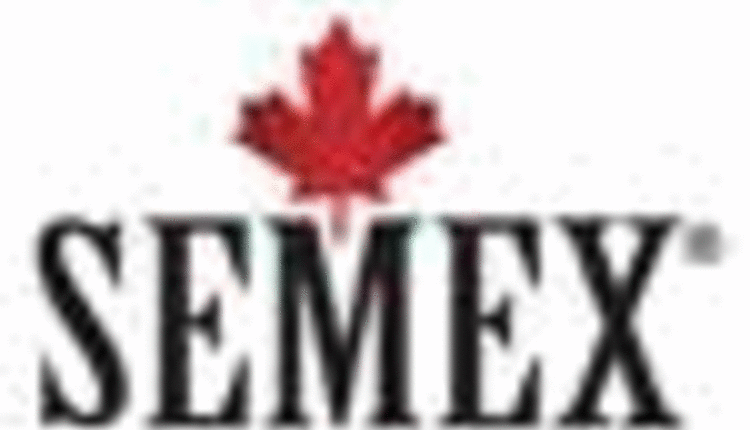 Twenty Semex District Sales Representatives were recognized at the recent annual Semex Sales Conference for their outstanding sales and service contributions. These individuals are leaders within Semex, providing value added solutions to their customers:
Ashley Baxter, Visalia, CA
Dennis Quast, Dos Palos, CA
Sarah Renner, Ferndale, CA
Joey Xavier, Atwater, CA
Brian McKay, Meridian, ID
Chris Kimball, Windham, ME
Matt Biermacher, Coopersville, MI
Luke Olson, Hutchinson, MN
Jeff Hill, Canajoharie, NY
Dan Mabbett, Mohawk, NY
Dean Sharp, Byron, NY
Chris Phillips, Fredericktown, OH
Doug Fiely, Springboro, PA
David Packard , Montgomery, PA
Michele Lookingbill, Friona, TX
Ron Boon, Sumas, WA
John Calvert, Benton, WI
Joan Gothard, Sun Prairie, WI
Kurt McCullough, Blanchardville, WI
Debbie Rudie, Gillett, WI
"We're working side-by-side with dairymen every day to help resolve real life issues on their dairies," says Paul Krueger, Semex Director, Sales and Business Development, USA. "Our customers demand value from their suppliers, and we're working hard to ensure our Semex Genetic Consultants are the best-trained, most solutions focused representatives that walk on a dairy."
The three-day conference focused on genetic solutions and advanced sales and service training through Semex's Learning Centre. The Semex Learning Centre provides on going, web-based and in-class training components, focusing on genetic and reproductive solutions, profitability, technical knowledge and understanding, as well as leadership and management development.
2.10.2012