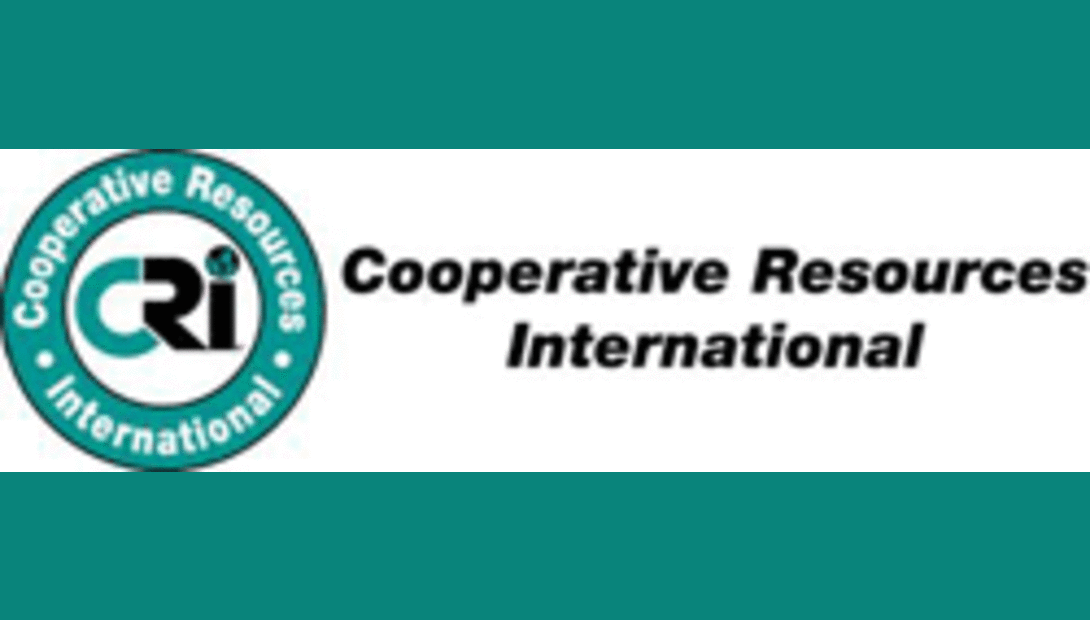 In February, 11 Genex Cooperative, Inc. employees participated in an extensive two-week training program at the cooperative's headquarters in Shawano, Wis. The training provided continuing education to current employees and initial training to several new employees.
Those graduating from the training program include: Ben Bentley, Manchester, Iowa; Jake Brake, Mercersburg, Pa.; Justin Brenneman, York, Pa.; Vaughn Casdorph, Twin Falls, Idaho; Raymond Graser, East Otto, N.Y.; Jeff Hoeger, Monticello, Iowa; Shane Lockwood, Belmont, N.Y.; Steve McCall, Meadowview, Va.; Erin Osmanski, Milton, Vt.; Briana Schumacher, Jerome, Idaho; Jay Toellner, Bonduel, Wis.; and Matt Vander Linden, Greenleaf, Wis.
With completion of the training program, these individuals supplemented their knowledge of cattle reproductive anatomy and physiology, synchronization, heat detection, semen handling, artificial insemination, and dairy and beef genetics. The training emphasized skills and capabilities necessary for these employees to provide complete cattle reproductive services which enhance Genex members' ability to maximize farm profits.
For more information on Genex or to locate a representative, contact customer service at 888-333-1783.
Genex is a subsidiary of Cooperative Resources International (CRI). The CRI mission statement summarizes the goal of CRI: "To provide products and services as effectively as possible to maximize the profitability of members and customers worldwide while maintaining a strong cooperative."
2.22.2012