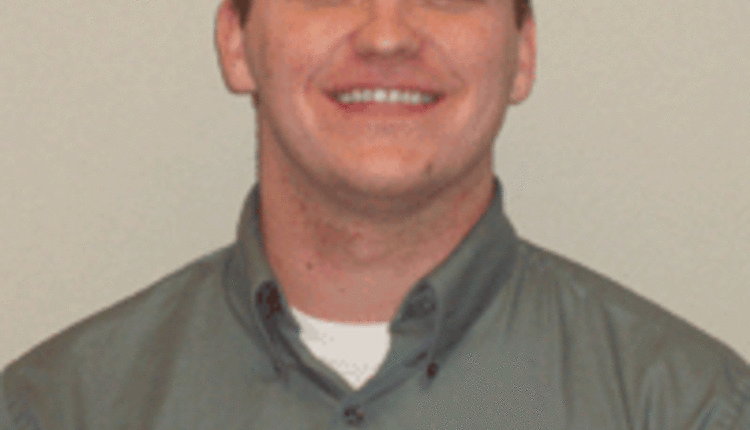 ANIMART, Inc. announces the recent addition of Joe Stevens as reproduction specialist of the dairy and livestock division which provides animal health products, supplies and solutions to producers.
In his new position Stevens will work with producers performing independent reproduction consulting, specializing in synchronization programs, protocol compliance and activity monitoring systems.
"Stevens is an exciting addition to the ANIMART team as reproduction specialist," says Tom Klas, sales manager of ANIMART. "Joe's interest in cattle reproduction, herd management and solution-oriented skills make him a valuable addition to our team."
Stevens joins ANIMART after spending several years as an assistant herd manager at Strutz Dairy. In this role he managed reproduction, monitored fresh cow health and aided in diagnosis and treatment of sick cows. Prior to his herd manager role, Stevens was a reproductive sales manager for ABS Global.
A University of Wisconsin – River Falls graduate, Stevens has a Bachelor of Science degree in dairy science and an associate's degree from Chippewa Valley Technical College in animal science. He brings hands-on dairy reproduction experience, extensive knowledge of animal health and Spanish speaking skills to the ANIMART team.
Established in 1982 and headquartered in Beaver Dam, Wis., ANIMART, Inc. is a privately held provider of animal health and veterinary products as well as show equipment for dairy and livestock producers. ANIMART is committed to offering a full line of products and solutions to help dairy and livestock businesses succeed. More information about the company and its products can be accessed at www.animart.com.
2.28.2012