Fans 'Experience' Fuel Up to Play 60 at Super Bowl Event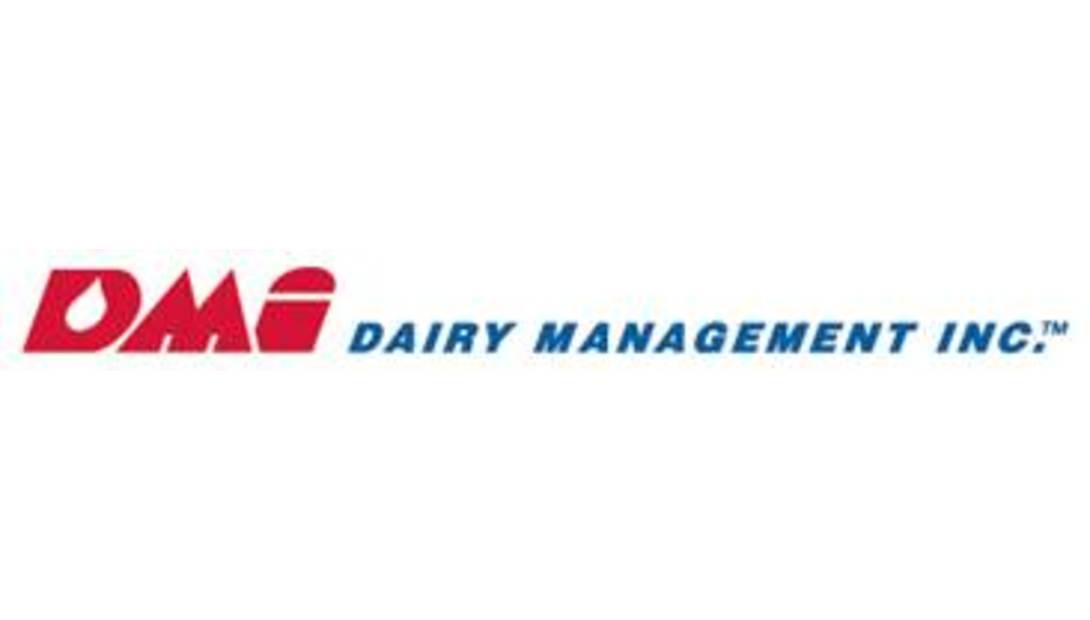 The dairy checkoff-funded Fuel Up to Play 60 (FUTP 60) children's health and wellness program was on full display for more than 265,000 fans attending the nine-day NFL Experience that preceded Super Bowl XLVI in Indianapolis.
The NFL Experience – held annually before each Super Bowl – serves as the league's interactive "theme park" that includes participatory games, displays, entertainment and other attractions. National and local dairy checkoff staffs, along with dairy producers from across the country, have participated in the event since 2005.
This year's NFL Experience included a FUTP 60-themed booth. FUTP 60, done in partnership with the NFL and with additional support through USDA, is active in more than 70,000 schools across the United States, empowering students to develop programs that encourage healthy eating, including dairy, and physical activity to help combat childhood obesity, the nation's No. 1 public health issue.
"The NFL Experience provides the dairy checkoff a great opportunity to showcase our commitment to children's health and wellness that dates back to almost a century," said Paul Rovey, Arizona dairy producer and chair of Dairy Management Inc.™, which manages the national dairy checkoff.
At the event, 17 NFL players, including Reggie Wayne and Dwight Freeney of the Indianapolis Colts and Alex Smith of the San Francisco 49ers, conducted interactive clinics at the FUTP 60 booth. The players spoke to children about proper nutrition -- including three servings of dairy -- and getting at least 60 minutes of physical activity each day.
Dairy producers educated visitors to the booth about dairy farming and attendees sampled pizza-flavored string cheese and chocolate milk. In addition, visitors also could have a picture taken with images of various NFL players using "green screen" technology. More than 15,000 pictures were loaded onto a website for consumers to later download and share via social networking outlets, including Twitter and Facebook.
For more information about the checkoff, visit www.dairycheckoff.com
. For information on Fuel Up to Play 60, visit www.fueluptoplay60.com

NDB Scholarship Applications Now Being Accepted

The dairy checkoff will once again award 20 academic scholarships to students currently enrolled in programs that emphasize dairy and who have shown potential to become future dairy leaders.

The National Dairy Promotion and Research Board (NDB), through Dairy Management Inc., which manages the national dairy checkoff, annually awards up to 19 $1,500 scholarships. In addition, the NDB awards a $2,500 James H. Loper Jr. Memorial Scholarship to one outstanding scholarship recipient.

Eligible majors include journalism, communications/public relations, marketing, business, economics, nutrition, food science, or agriculture education. Scholarship criteria include academic achievement, a career interest in a dairy-related discipline, along with demonstrated leadership, initiative and integrity.

Interested students can download an application from the "about us" section of www.dairycheckoff.com . Completed applications and all required documentation should be submitted to the NDB c/o Jolene Griffin, DMI, 10255 W. Higgins Road, Suite 900, Rosemont, IL 60018-5615, by April 15. Questions can be directed to Griffin at (847) 627-3320 or at jolene.griffin@rosedmi.com .

02.29.2012