The Wisconsin Holstein Association invites all members and dairy farmers to the 2012 Barn Meetings. The focus of this year's barn meetings is caring for high value Registered Holsteins in a freestall environment. Along with guest speakers from the UW-Extension system, all of the hosts will share their experiences and management practices they have implemented over the years to help their herd remain healthy and productive.
Four locations have agreed to be host farms for these barn meetings and will take place on the following days:
Monday, March 19 - 12:00 noon, Bears Grass Dairy - Augusta
Speaker:?Maria Bendixen, Clark County Agriculture Agent
Friday, March 23 - 11:00 a.m., Sunnyside Dairy Farm – Valders
Speaker:?Scott Gunderson, Sheboygan County Dairy/Livestock Agent
Tuesday, March 27 - 10:30 a.m., Nor-Way-Pete and Four-of-a-Kind Holsteins – Eland
Speaker: David Kammel, UW-Madison Center for Dairy Profitability Ag Engineer
Thursday, March 29 - 11:00 a.m., Stone-Front Farms – Lancaster
Speaker:?Mark Mayer, Green County Dairy Livestock Agent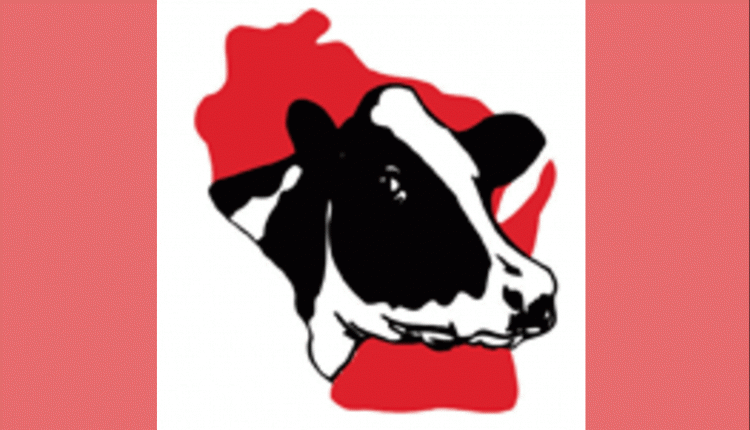 The WI Holstein Association is excited to have these outstanding Holstein members host our educational barn meetings. A full write-up on each host farm is attached.
About Us
Wisconsin Holstein is a membership organization with the purpose of promoting the Wisconsin Holstein Registered Breed and its breeders and owners. For more information visit the WHA website at www.wisholsteins.com.
03.06.12