Brown Swiss Association Launches new website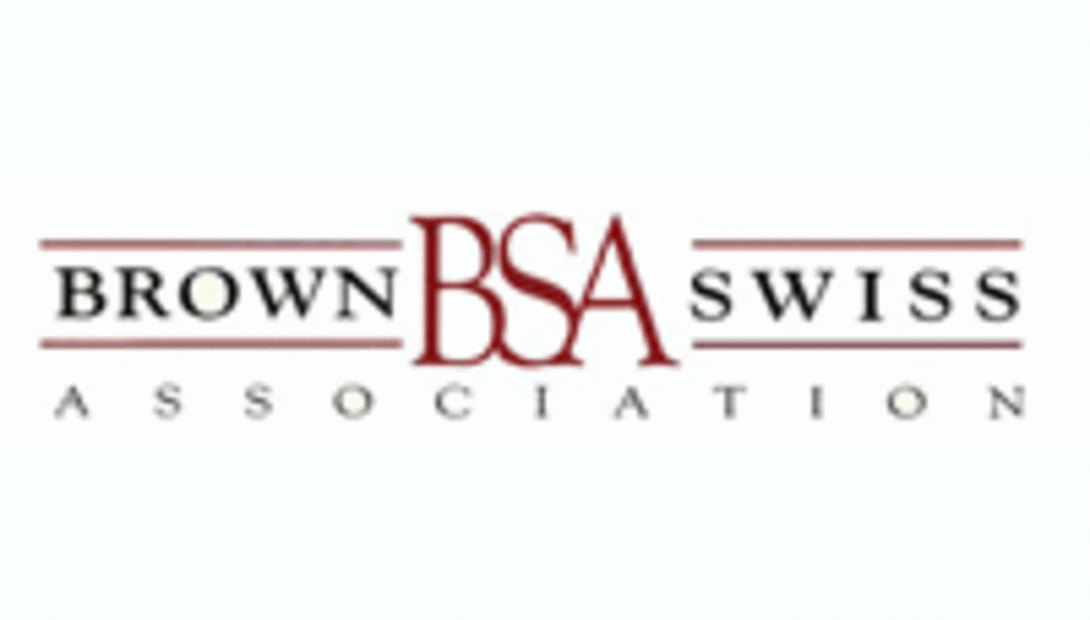 The Brown Swiss Cattle Breeders' Association (BSCBA) recently introduced a new website to the dairy industry. Designed specifically for the interests of Brown Swiss breeders and enthusiasts, its key feature is easy navigation.
With many pages of content, www.brownswissusa.com limits scrolling and includes everything from general breed facts to a special section for junior programs. The animal registration database is merely one click away with a large icon on the homepage.
The site adds value for breeders and industry organizations by providing banner ad space and website links. In addition, a featured breeder profile spotlights Brown Swiss breeders and their achievements.
Executive Secretary David Wallace thanks the BSCBA staff for investing their time and diligence in organizing and laying out the site's content.
The site is hosted locally by Premier Technologies of Beloit, Wis. and was developed by Foremost Media of Janesville, Wis. It is best viewed using Mozilla Firefox and Internet Explorer 8 or above.
For more information on the Brown Swiss Association website or to contact BSCBA please call 608.365.4474 or email info@brownswissusa.com.
The Brown Swiss Association was established in 1880, registers about 10,000 animals per year and serves about 1800 combined adult and junior members. It is governed by a 10-person board of directors elected by and from the membership.
"Profitable Breeders own Productive Brown Swiss Cows"
03.06.2012