You can still get the information you missed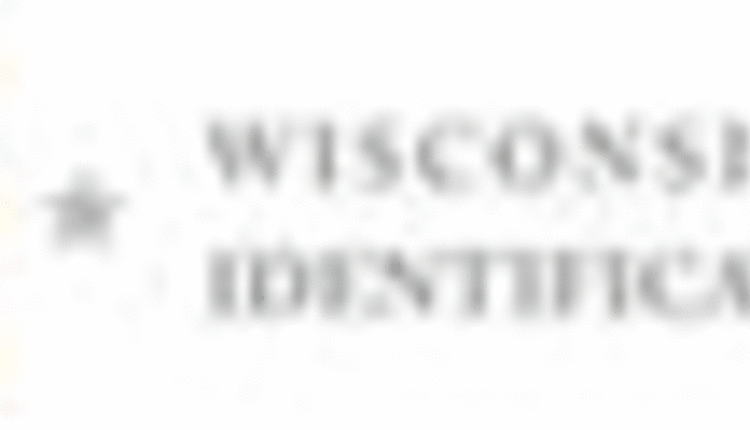 On March 6th the Wisconsin Livestock Identification Consortium held its first RFID Educational Event for producers in DeForest, WI. With more than 70 attendees at the event and special guests; Colleene Thomas from Senator Herb Kohl's office and the DATCP Secretary of Agriculture, Ben Brancel, guest speakers presented the ins and outs of RFID and its many benefits.
Dr. David Kammel, from the UW Biological Systems Engineering Department stated that RFID technology can benefit the producer and third party entities in the following ways: faster cow sorting; value added source verification; it works in harsh, dirty and wet environments; the data collected is unique to each animal; it reduces the need to restrain the animal for identification; it reduces the time the veterinarian needs to be on the farm; the software can identify discrepancies; and it can reduce the time for DHIA milk testing.
Looking more closely at how RFID can be beneficial to the third party entities that visit a farm on a daily basis, according to Craig Walter from Valley Ag Software, there are five advantages of using RFID on vet check day. Those advantages are: compliance; accuracy; speed; ease and efficiency. Dr. Jim Meronek, Area Epidemiology Officer with USDA-APHIS, also discussed how RFID is being utilized for Tuberculosis testing. He said it was because of RFID that in the last three years (in Wisconsin), more than 11,500 animals in 13 herds were able to be tested for TB in a timely, efficient manner.
The producer panel discussed the benefits they have seen since incorporating RFID into their operations and all four Wisconsin Dairy Producers agreed that RFID has increased their data integrity and has also increased the speed it takes them to work through their to-do lists.
Throughout the day attendees also had the opportunity to visit with the different vendors that were in attendance.
Participating vendors included:
• Y-Tex
• Temple Tag
• Allflex
• Destron Fearing
• ANIMART
• Valley Ag Software
• ProfitSource (DairyQuest and HeiferPro)
• I.D.ology
• Tru-Test
• Vet-Sentry
• Fort Supply
• Nasco
• AgSource
• WLIC
If you were unable to make the educational event, materials that were given out during the event can be found on the WLIC website at www.wiid.org. You can also call 888.808.1910 or email info@wiid.org to request the information.
The mission of the Wisconsin Livestock Identification Consortium is to create a secure livestock identification system to protect animal health and market access, and to offer opportunities that enhance the marketability of Wisconsin livestock products. Representing more than fifty businesses, organizations and livestock producer associations, WLIC draws upon the collective strength of its diverse membership to help strengthen and advance animal disease traceability in Wisconsin and the nation as a whole.
3.12.2012