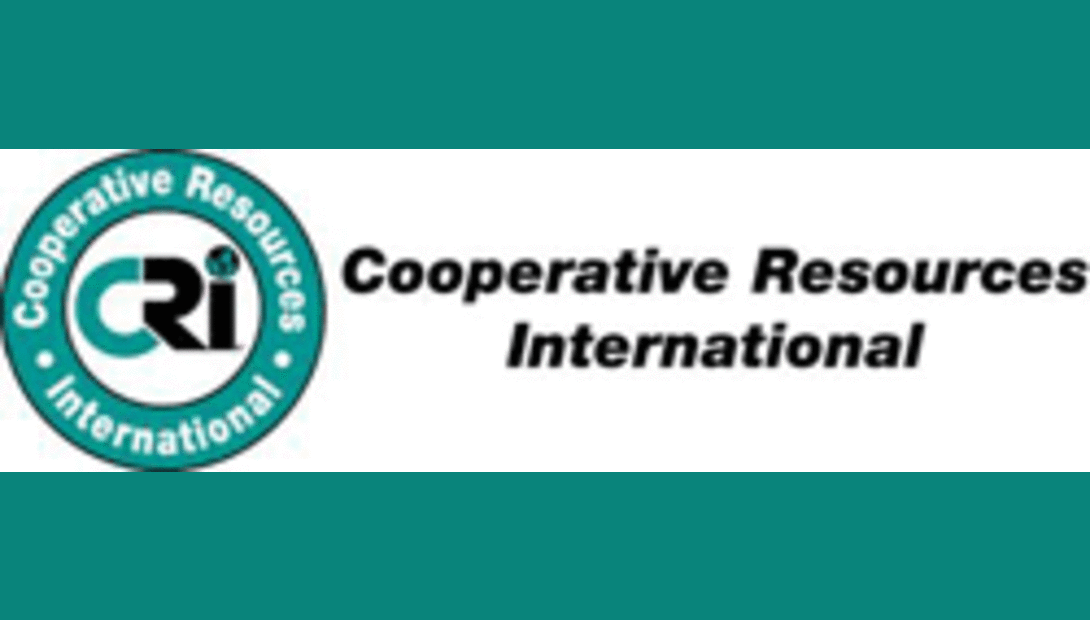 The Cooperative Resources International (CRI) board of directors adopted a resolution acknowledging Juan Debernardi, S.R.L., CRI's Argentine distributor, for importing more than 1 million doses of CRI dairy and beef semen in 2011. The incredible achievement was the result of a 30-year working relationship between the two organizations.
Dr. Juan Debernardi (center) accepted a framed copy of the CRI resolution celebrating his achievement of importing 1 million units of CRI semen in 2011. With Debernardi are Michael Sleeper (left), CRI Associate Vice President-International Marketing, and John Ruedinger (right), CRI Chairman.
"Dr. Juan Debernardi and his staff began working with CRI predecessor Atlantic Breeders Cooperative in 1982. In that first year, they imported around 10,000 doses of semen," notes Doug Wilson, CRI CEO. "Today, after years of steady growth, the company achieved a CRI record and first ever CRI single year volume of over 1 million units of semen."
The resolution ratified by the CRI board was presented to Debernardi at the March 21 CRI annual meeting in Bloomington, Minn. John Ruedinger, CRI Chairman, explains, "By presenting Juan with his award at the annual meeting, before the cooperative's membership, we were truly able to express our sincere appreciation for the incredible record established and the professional manner in which CRI is represented in Argentina."
The resolution itself described the actions which allowed Debernardi to achieve such success. It cited that Debernardi developed an exceptionally skilled staff featuring education as the basis of sales; saw the need to advance proper utilization of U.S. genetics through a mating system and personally scored tens of thousands of cows; and sponsored and organized thousands of Argentine producers, university staff and industry influencers to visit the U.S. for an understanding of U.S. genetics and herd management.
Michael Sleeper, CRI Associate Vice President-International Marketing who has worked directly with Debernardi for the past 30 years, personally attests to the dedicated actions and success of the distributor. "As much as any team representing CRI around the world, the Debernardi team has practiced and lived the CRI Mission of working to 'maximize the profitability of … customers', in this case, within Argentina. They are a living testimony that if you maintain the proper focus on the customer, great things will result."
The CRI mission statement summarizes the goal of CRI: "To provide products and services as effectively as possible to maximize the profitability of members and customers worldwide while maintaining a strong cooperative."
3.27.2012