Calibrate® Technology announces the hiring of Margaret Winsryg to its business team as Professional Liaison.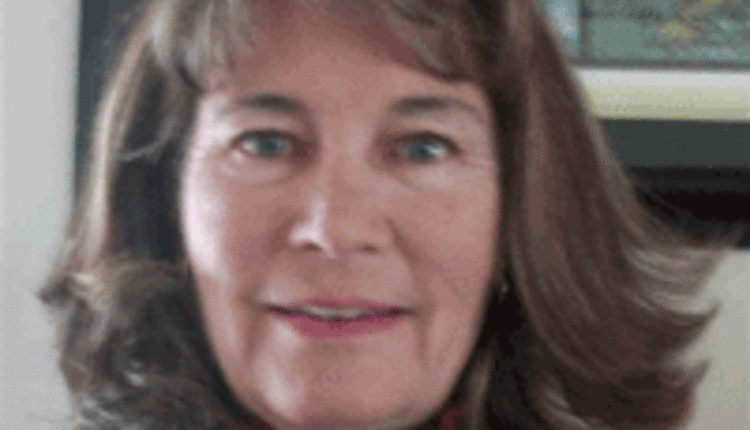 Winsryg brings an extensive academic background and professional experience to the team. Academically, she holds a Bachelor's Degree in animal health science, a Master's Degree in ruminant nutrition from the University of Arizona, and a Ph.D. in animal science nutrition from Utah State University.
Prior to joining the Calibrate® team, Winsryg held professional positions at the United States Department of Agriculture's Agricultural Research Station in Logan, Utah, and on the nutritional technical support team at Purina Mills, Inc's Pacific Northwest district office. Most recently, she collaborated with livestock and equine nutritionists through MNM Consulting,
LLC.
"We are pleased to announce the addition of Margaret to our team," says Phillip Bollman, marketing manager for Calibrate® Technology. "Margaret's hands-on experience in consulting and research along with her academic expertise in animal nutrition will be valuable as Calibrate® Technologies continues to provide dairy producers and their nutritionists precise insights on ruminal starch digestibility to better optimize ration inputs."
In her new role as Professional Liaison with Calibrate® Technologies, Winsryg will provide sales and service support to nutritionists and producers on the Calibrate® Technologies program to further promote the benefits of measuring and managing the variation of ruminal starch digestibility in their herds.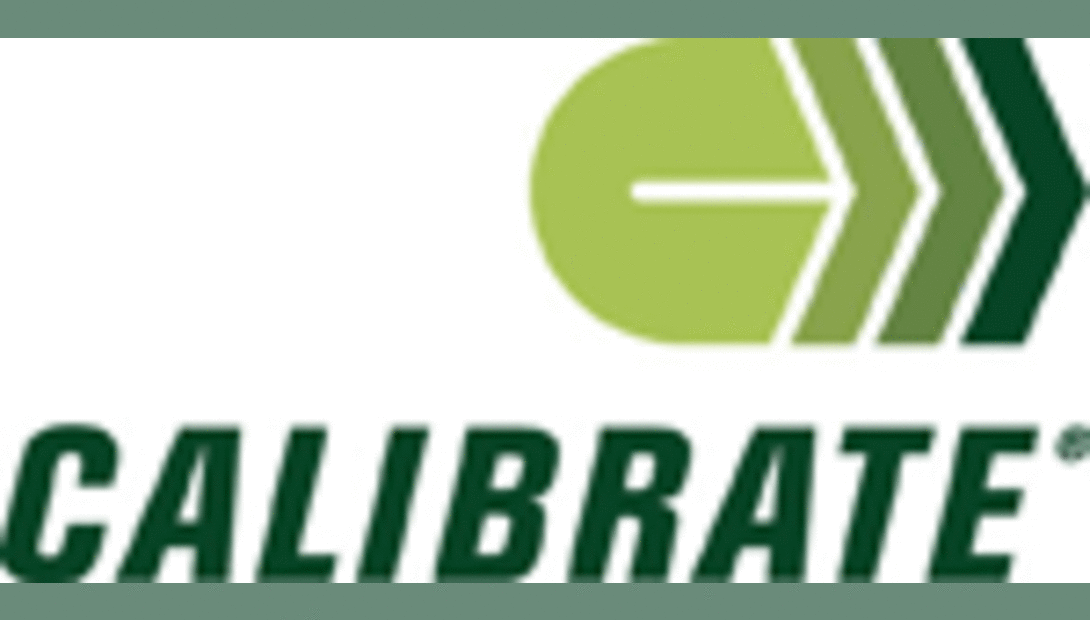 Calibrate® provides the dairy industry's first rapid starch test with ration recommendations to nutritionists and producers on rumen digestibility of forages and feedstuffs. For additional information, visit www.CalibrateTechnologies.com or call 800-635-5701.
3.28.2012