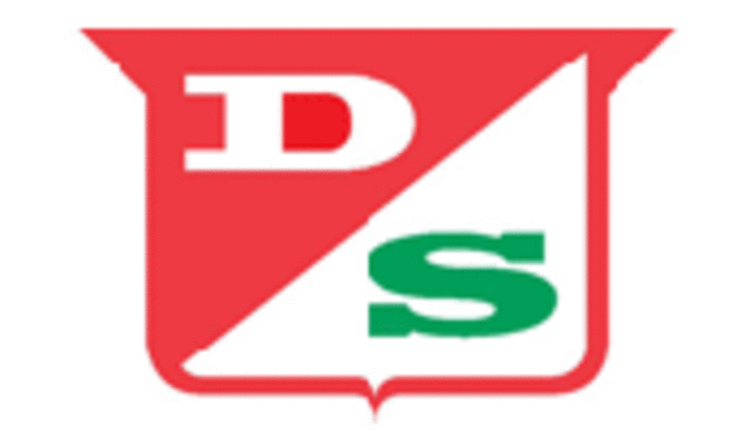 In the early 1990s Dairyland Seed plant breeders and the leadership team decided the way to develop the best hybrids for Midwestern farmers was to test the hybrids in those farmers' diverse fields under their diverse conditions with their diverse practices and established the Genotypic ENvironmental Interaction Program or GENI for short. This year Dairyland Seed is celebrating the 20th anniversary of the GENI program that has dramatically advanced the best hybrids in the Dairyland Seed lineup.
"Twenty years ago we initiated this strip testing network to enhance the progress of our corn breeding team. Our goal was to place exciting new hybrids in conditions that farmers face rather than merely relying on data generated by testing hybrids in the highly fertile fields we select for R&D plots," says Tom Strachota, Dairyland Seed general manager.
Each year more than 200 farmers across the Midwest grow on-farm strip-trial plots for Dairyland Seed scientists to evaluate the performance of new experimental genetics across various environments. As a result Dairyland Seed plant breeders are able to measure the "GENI" (Genotypic ENvironmental Interaction) for each set of Dairyland Seed hybrid corn experimentals.
Strachota adds, "The GENI hybrid corn strip plots are not done for show; they are a reality check. They have proven to be a reliable predictor of on-farm performance across varied soils, environments and management practices."
GENI Meeting
Another advantage of the GENI program is the annual meeting. The trial cooperators, who represent a strong cross-section of corn, soybean and alfalfa growers throughout the Midwest, come together for a two-day meeting to see how the experimentals did on their farms, learn about new hybrids and varieties coming, and hear industry leaders' view on market trends.
This year's conference featured Sam Miller, managing director and group head of agriculture banking at M&I, a part of BMO Financial Group, BMO Harris Bank. His presentation, "A tale of two economies," focused on differences between the general global economy and the agricultural economy.
Access to Dairyland Seed Leaders
Probably the most important benefit of the GENI program is that farmers are able to interact directly with the Dairyland Seed breeding and leadership team as well as their peers from states away.
"We've heard time and time again that growers enjoy working with Dairyland Seed and participating in the GENI trials because of the access to our breeders and others on the leadership team, and we believe this is why so many farmers have been GENI trial cooperators all 20 years," says Strachota. "While we became part of the Dow AgroSciences affiliated seed companies a couple of years ago, we still operate as a family company. The bulk of our decisions are made locally and that's important for our customers."
About Dairyland Seed Co., Inc.
Dairyland Seed was founded in 1907 and focuses its business on providing world-class hybrid corn, soybean and alfalfa genetics to American farmers. Now part of Dow AgroSciences, the plant-breeding efforts initiated by Dairyland have since expanded and products offered include SmartStax® and Refuge Advanced™. Dairyland Seed is headquartered in West Bend, Wisconsin.
3.29.2012