Kemin welcomes Dr. Juan Luis Garcia Melo, Eugene Rodberg and Dr. April Waguespack to the animal nutrition and health division in North America.
Dr. Juan Luis Garcia Melo will serve as the technical sales manager in Mexico. Prior to joining Kemin, Dr. Garcia Melo held key positions in the poultry industry with Pfizer, Tyson, Boehringer Ingelheim Vetmedica and Pilgrim's Pride. He earned a veterinarian zootechnican degree from Universidad Nacional Autónoma de México.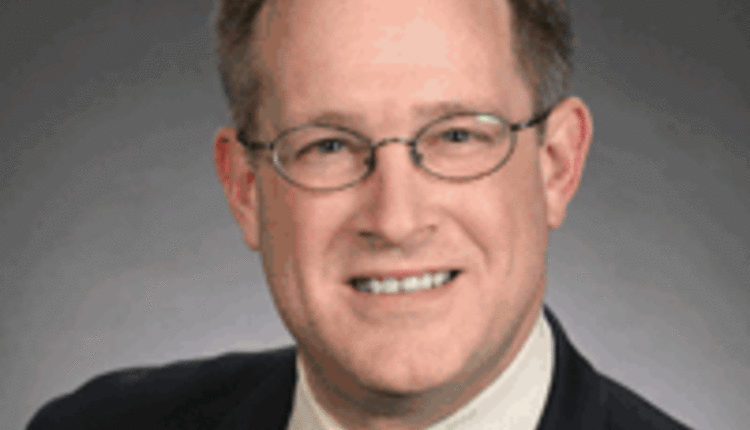 As a product manager, Eugene Rodberg (at right) will oversee the marketing for the forage program, mold inhibitors and Kallsil™. Rodberg comes to Kemin with a strong agricultural marketing background and previously held key marketing and sales positions at Ajinomoto and DSM. Rodberg received his Bachelor of Science in agricultural education with a minor in biology from Iowa State University.
Dr. April Waguespack joins Kemin as a poultry technical service manager. Waguespack earned her Ph.D. and Master of Science from Louisiana State University in animal science with an emphasis in monogastric nutrition. Waguespack has authored an extensive list of publications, including journal articles, abstracts and technical manuscripts in swine and poultry subjects.
About Kemin – Inspired Molecular Solutions™
Kemin,
www.kemin.com,
provides "inspired molecular solutions" specifically developed to provide nutrition and health benefits for humans and animals. Committed to feed and food safety, Kemin maintains top-of-the-line manufacturing facilities where approximately 500 specialty ingredients are made for the global feed and food industries as well as the health, nutrition and beauty markets. A privately held, family-owned and operated company, Kemin has nearly 1,500 employees and operates in more than 90 countries with manufacturing facilities in Belgium, Brazil, China, India, Italy, Singapore, South Africa and the United States.
4.06.2012