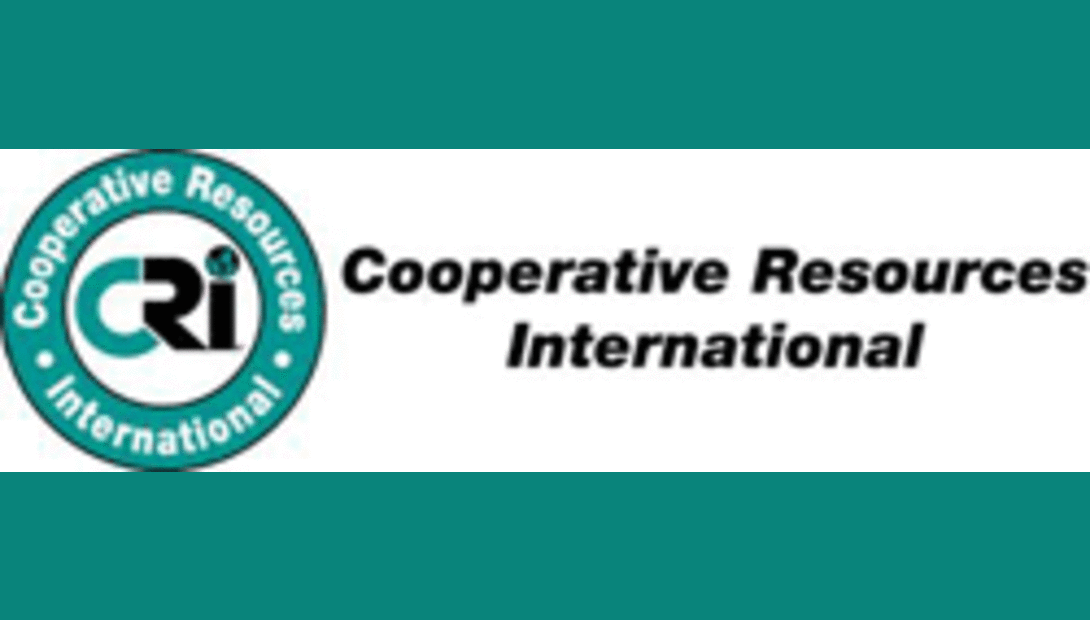 The Genex Cooperative, Inc. Holstein lineup debuted 25 new Holstein graduates by 15 different sires. The profit-packed new graduates are headlined by seven genomics bulls over +$700 Lifetime Net Merit (LNM), the majority of which are sired by active Genex bulls.
The premiere additions are a pair of 1HO08778 SUPER sons, 1HO10458 DAY and 1HO10455 KRISTOFF. DAY (Super x Bolton) made his entrance at +$787 LNM and +2457 TPI™. He is a "no holes" bull combining profitability, style (+3.68 PTA Type) and pounds of Milk (+1426). KRISTOFF (Super x Colby) is an elite genetic option (+$774 LNM) for heifer pens. His daughters should last in the milking string while producing quality milk from healthy, well-attached udders (+2.55 Somatic Cell Score, +2.50 Udder Composite).
1HO10288 JAKE %-I represents the second generation of genomics, his sire being Genex bull 1HO09527 MASSEY. JAKE bested his sire by $51 coming in at +$771 LNM. He's also a components specialist with high Productive Life (+6.3) and quality evaluations for feet and legs and udders.
1HO10456 JAQUAR %-I follows in the footsteps of sire 1HO08784 FREDDIE %-I as a high genetic merit, elite health and fitness option. His +7.7 Productive Life, +2.57 SCS, +1.7 Daughter Pregnancy Rate (DPR) and 4% Sire Calving Ease will earn him a place in many quality breeding programs.
At +$747 LNM and +2273 TPI, 1HO10446 WOLFGANG %-I towers as a profit-packed, high-power Bowser son. Sturdy feet and legs (+2.36 Foot & Leg Composite), calving ease and longevity (+7.1) make him even more attractive.
1HO10454 JACOB %-I (Super x Duce) offers profitable phenotype including medium frames, strongly attached udders (+2.27 Udder Composite) and sound feet and legs. He is a total package for efficiency with sufficient fluid Milk and Fat pounds (+1254 Milk, +55 Fat).
1HO10406 MEL %-I debuts at the same time sire 1HO02611 SEQUOIA %-I adds his first milking daughters. MEL's claim to fame is excellent overall conformation (+2.27 PTAT, +2.02 Udder Composite, +2.11 Foot & Leg Composite) with favorable health traits.
The last of the eight new sires over +$700 LNM is the son of yet another Genex active lineup bull. 1HO10436 SOLSTICE is sired by 1HO08631 LES. SOLSTICE improves udders (+2.29 Udder Composite) with several notable linear traits: +3.2 fore udder attachment, +3.3 rear udder height and +2.9 rear udder width. His also improves longevity (+7.6) and sires daughters that breed back easily (+2.4 DPR).
Genomic bulls, like these eight new debuts, provide opportunity to accelerate genetic progress and improve farm profitability. The recommended best practice is to use a group of genomic-proven bulls that fit a herd's breeding goals. Using a group minimizes the impact of any one bull with significant changes in PTA and provides greater means to manage inbreeding and genetic diversity. For producers who prefer progeny proofs, Genex also offers many breed-leading LNM and TPI sires.
For more information, go to www.crinet.com
.

Genex is a subsidiary of Cooperative Resources International (CRI), a member-owned holding cooperative. The mission statement summarizes the goal of CRI: "To provide products and services as effectively as possible to maximize the profitability of members and customers worldwide while maintaining a strong cooperative."

4.10.2012