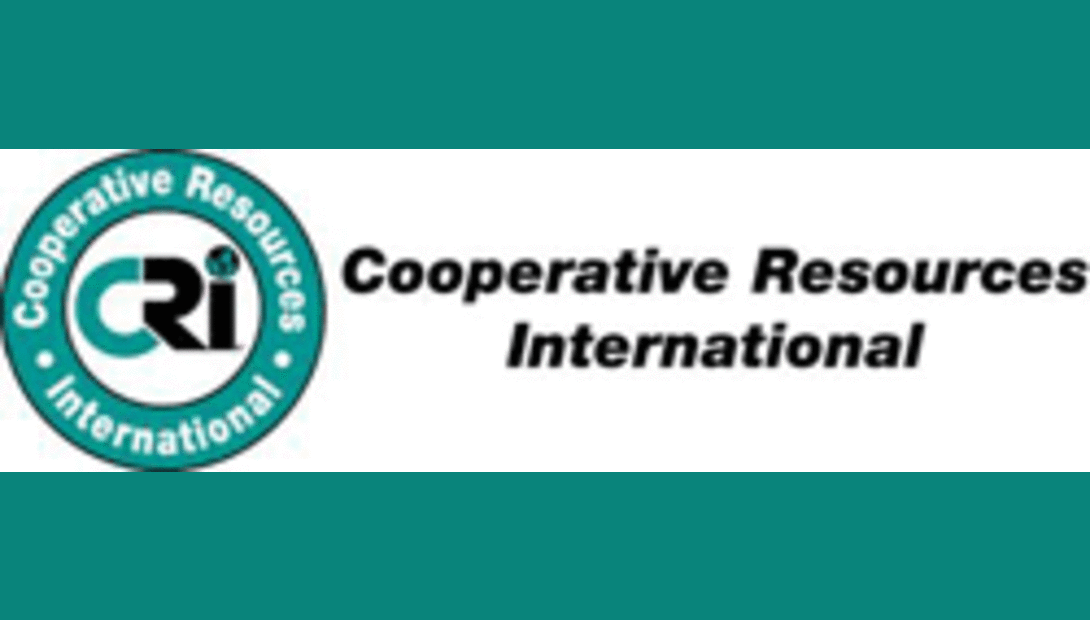 Genex Cooperative, Inc. Holstein sires tower atop the industry for Lifetime Net Merit (LNM) and TPISM. With seven bulls in the top 10 LNM and six in the top 10 TPI residing in the Genex lineup, the cooperative demonstrates uncontested industry domination.
Leading the industry rankings for top 10 LNM (with 80 percent reliability for production and type) is 1HO08784 FREDDIE %-I at +$792 LNM. Positions three, four and five are taken by 1HO08777 AWESOME, 1HO09527 MASSEY and 1HO09167 O-STYLE, respectively. 1HO08778 SUPER ranked seventh in the industry. 1HO08658 LOGAN secured the ninth spot followed by 1HO08642 GARNETT at number 10.
FREDDIE also heads the top 10 TPI list with his +2251 TPI. MASSEY earned the number three spot. O-STYLE, SUPER and 1HO09192 HILL stand in fifth, sixth and seventh. GENESIS Cooperative Herd graduate, LOGAN, solidly maintained his position at number 10.
For more information on the Genex Holstein lineup, visit www.crinet.com.
Genex is a subsidiary of Cooperative Resources International (CRI), a member-owned holding cooperative. The mission statement summarizes the goal of CRI: "To provide products and services as effectively as possible to maximize the profitability of members and customers worldwide while maintaining a strong cooperative."
4.10.2012