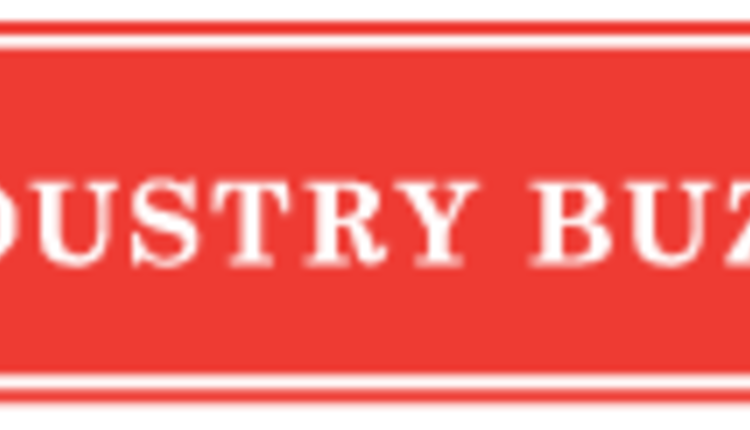 Re: Past & Current Dairy Farmers / claimants in the $145 Million Class Action Dairy Farm Settlement
The FORMS that COUNT: Official Forms for Claims Purposes – SE Dean Foods / SMA Settlement
In recent weeks, as news of the historic and unprecedented $145 Million Dean Foods-Southern Marketing Agency Settlement in a southeast dairy industry Class Action lawsuit has spread, many questions have arisen from both current and past producers about the proper method to file claims forms, and which are the proper forms.
In just the past days, it has come to my attention that many general ag industry offices, including FSA offices, Farm Bureau Offices, Agricultural Extension offices and even agriculture supply stores at every level have had farmers asking questions. This email will hopefully simplify the main issue at hand: providing our southeast industry allies with a copy of the correct documents so you will know which are the
OFFICIAL forms
so you can be accurate in answering producers.
This email will not address the core issues which led to the Settlement, but the main thing to remember at this moment is that a large pool of money is available for distribution back into our local southeast rural and farm communities.
The official Claims Administrator, Rust Consulting, must receive claims forms by May 1st, so time is of the essence.
If your organization permits, I would ask that this email and be shared with your individual networks. Too, if producers ask, it would be great if you could print and share the forms.
This large monetary settlement has attracted the attention of several 'service providers' soliciting farmers suggesting their services are needed, however, these service providers are not approved by the Court. Unfortunately, the way their requests are worded is compelling, and the solicitations are legal, but I emphasize again – they are not approved by the Court.
The
ONLY
official CLAIMS Administrator is Rust Consulting, of Faribault, MN. Farmers also have legal representation approved by the Court, in keeping with Class Action procedure. These attorneys are Robert Abrams, Baker and Hostetler, LLP, of Washington, D.C., PH. 202-861-1500 (Independent Farmer Subclass); and Brewer and Terry, PC of Morristown, TN, PH. 423-587-2730 (DFA Settlement Subclass). Farmer/Producers with questions should contact these attorneys with any questions.
For information & sharing: I have attached the most appropriate documents: (please print and read thoroughly)
Primary Document: The OfficialSEML CLAIMS FORM -
submit to Rust Consulting when completed
In order to complete the Claims Form above, a producer will need to fill out a block asking for milk produced in the Class defined period from January 1, 2001 to present. Many farmer/producers are using past milk check payment stubs to gather this information, or will be provided that by their milk co-ops or handlers, likely this week.
However, some out-of-business dairymen may not have that info still in their personal records, but can get the milk pounds from the Market Administrator offices in Federal Order 5 (Appalachian-office in Louisville) and Federal Order 7 (Southeast – office in Atlanta). To ensure all milk pounds produced are tallied, forms should be submitted to both offices. (Instructions on submission to Mkt. Administrator & Contact info on the attached forms).
Secondary Documents: Market Administrator Production Request forms
, one for
Atlanta,
one for
Louisville
– Both should be submitted to each office (primarily for use by past dairy producers)
Some background information can be found at the Class Action Website: www.southeastdairyclass.com.
You need to know this event is complex, intricate, and there are no simple answers to many of the questions. Over 5 Million pages of information have been reviewed by the Court, and over 85% of that remains under seal.
If you have any questions, please don't hesitate to call me. I have attended most of the courtroom hearings in this event, have been reporting on this case for the past three years, and am familiar with most aspects of the Class Action. I will tell you ahead of time that my call volume is heavy, so it could be a day or two before you get a return phone call.
Thanks much,
Julie Graham Walker
AgriVoice Enterprises / U.S. Milk Industry Communications
423-341-1745
agrivoice@yahoo.com
4.12.2012