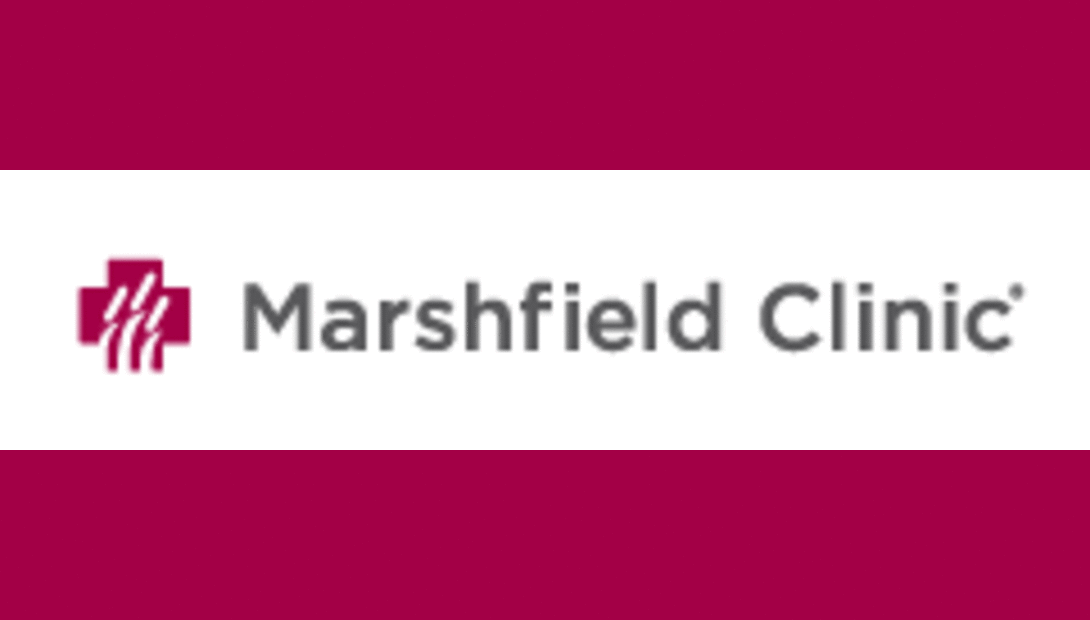 An estimated 29.3 million youth visit a farm each year, and most are unfamiliar with the farm environment and its associated hazards. Now is the time to review the safety of your farm – before visitors start coming for the summer season.
Whether it's u-pick produce, hay rides, petting zoos, festivals or hands-on chores, agritourism operators can prepare for safe and positive visits by consulting "Agritourism Health and Safety Guidelines for Children."
This resource includes tips on identifying and reducing hazards found on farms, such as those involving animals, water, machinery and hygiene. A reference chart merges child development and appropriate safety strategies, and convenient checklists help owners implement recommendations before visitors arrive. All resources are available at http://www.marshfieldclinic.org/agritourism.
These guidelines were developed with input from agritourism operators by the National Children's Center for Rural and Agricultural Health and Safety, Marshfield Clinic Research Foundation, Marshfield, Wis.
Farms that add play areas for children may want to utilize "Creating Safe Play Areas on Farms." All recommendations and guidelines in "Creating Safe Play Areas" are consistent with the U.S. Consumer Product Safety Commission's Guidelines for Public Playgrounds. These materials can be found at www.marshfieldclinic.org/safeplay.
Looking ahead, a "Safe Agritourism" website is under development by the Children's Center. The website is being designed with feedback from an advisory group of agritourism farm owners and agritourism association representatives. This site will feature a virtual safety walkthrough to identify and address hazards, and resources to remedy the hazards. Check www.marshfieldclinic.org/NCCRAHS/ this summer for more information.
Implementation of these agritourism guidelines is not intended to absolve the farm owner of liability. They are, however, intended to reduce the risk of a guest being injured and demonstrate a "good faith" effort to protect guests.
An agritourism farm in North Carolina implemented many elements of the guidelines and then worked with a local insurance agency to reduce annual liability insurance premiums by $300. To learn more about liability insurance, consult an insurance agent and/or an attorney who is familiar with this type of activity.
For more information, or to request a limited number of hard copies of these resources, contact the National Children's Center, 1-800-662-6900, nccrahs@mcrf.mfldclin.edu.
4.23.2012