MSU Extension partners with Michigan Land Improvement Contractors to educate farmers on nutrient management practices and subsurface drainage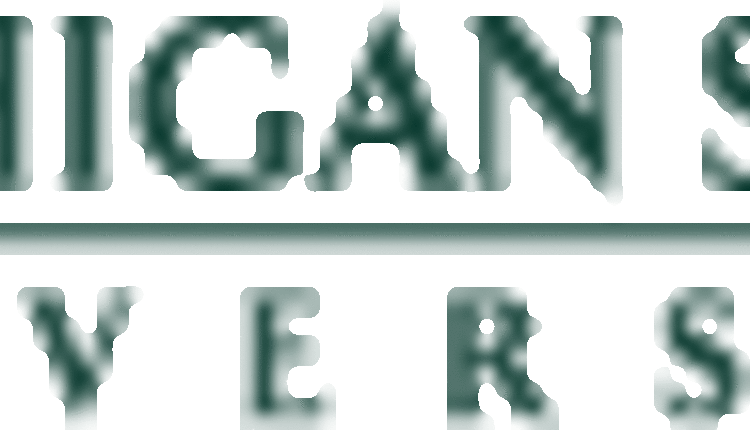 An educational field day Aug. 1-2 will feature field demonstrations, exhibitors and educational sessions from more than a dozen tile drainage designers, installers, excavators and GPS users in south central Michigan.
After several years of wet weather, farmers are seeing the need for effective tile drainage in their fields. This field day event will provide demonstrations of on-site drainage tile installations including creative environmental protection management practices sponsored by MSU Extension and Michigan Land Improvement Contractors.
On heavy soil types, tile drainage improves infiltration of rain and, in turn, decreases runoff that can carry sediment and nutrients to ditches and creeks. This increases the number of days a year that a farmer can be in the field doing tillage, planting and harvesting. All of these factors contribute to increased yield and cost effectiveness of subsurface drainage. But it all begins with properly designed and installed tile systems.
Participants will have an opportunity to see various installers in action and learn how to make effective decisions about drainage on their farms and with their particular soil conditions. Installation of water control devices will also be demonstrated.
Educational sessions will take place under a tent and in the field, and will repeat each day at 10:30 a.m. and 1:15 p.m. Session topics are manure spreader calibration, nutrient recycling, cover crops, vertical tillage demonstrations and a smoke demonstration of how to use smoke to check existing tile lines.
Along with in-field demonstrations running continuously both days, the event will host numerous exhibitors with related products and services.
Experts from neighboring states will be on hand, and panel discussions of farmers will relay their experiences in making drainage systems work for their farm goals.
The event is free; food is available for purchase on site. The exhibitors will be on hand from 9 a.m. to 4 p.m. both days. The event will be located at 5211 W. Chicago Road, Jonesville, MI 49250.
For more information, visit http://www.michiganlica.org or contact Natalie Rector, rector@msu.edu
or 269-967-6608.

4.23.2012