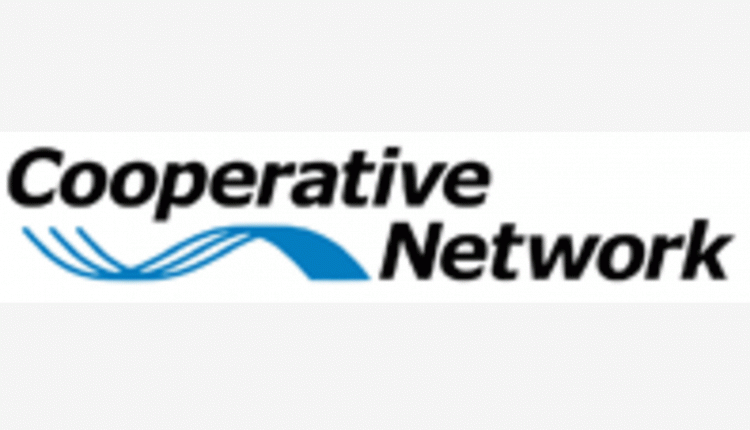 Cooperative Network commends the U.S. Department of Labor for withdrawing a proposed rule late yesterday that would have made substantial changes to child labor laws as they apply to agriculture. Cooperative Network played an active role in opposing the department's rule proposal by making numerous contacts to members of Congress and through its active participation in a national coalition of agricultural businesses and associations with the same goals.
"This rule could have drastically affected the family farm as we know it," said Bill Oemichen, president and CEO of Cooperative Network. "This ill-conceived rule would have prevented the next generation of cooperative leaders from acquiring key skills to succeed in agriculture. It also would have prohibited urban kids from working on farms and acquiring a solid work ethic and knowledge about where their food comes from."
The proposed federal rule would have restricted the ability for kids under the age of 16 to work on family farms.
Cooperative Network serves more than 600 member-cooperatives, owned by more than 6.1 million Minnesota and Wisconsin residents, by providing government relations, education, marketing, and technical services for a wide variety of cooperatives including farm supply, health, dairy marketing, consumer, financial, livestock marketing, telecommunications, electric, housing, insurance, worker-owned, and more. For more information about Cooperative Network, visit www.cooperativenetwork.coop.
4.27.2012