The newly-launched Pesticide Health Effects Medical Education Database (PHEMED) (http://www.pesticidemededucation.com/) provides educators of health professionals with materials that aid in incorporating pesticide-related issues into their curriculums.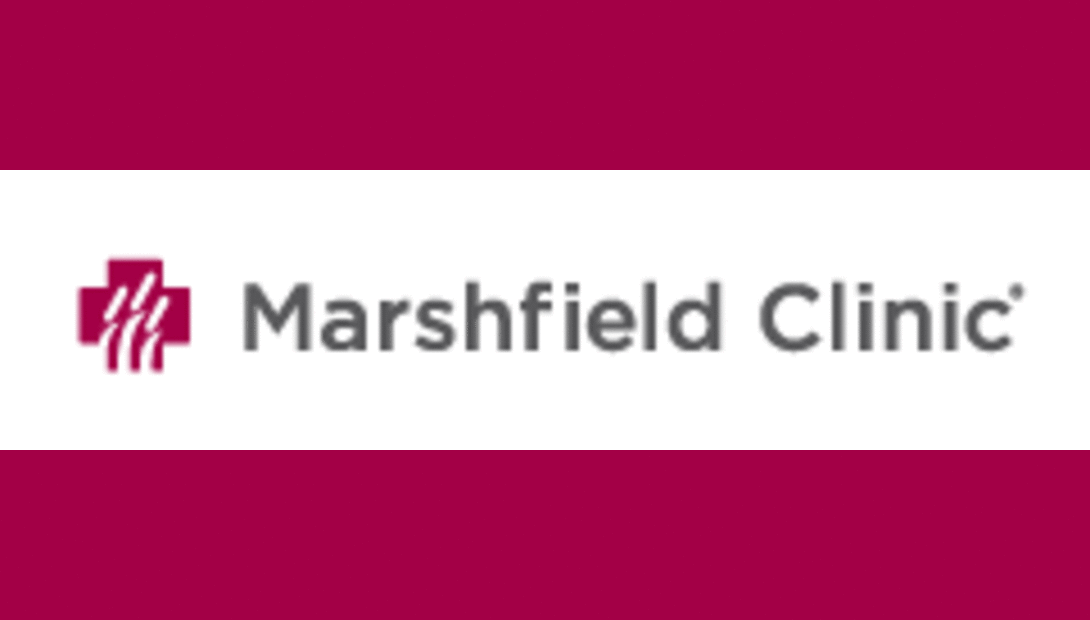 The database and website were built by the National Farm Medicine Center, Marshfield Clinic Research Foundation, Marshfield, Wis., and the University of Washington, with support from the U.S. Environmental Protection Agency.
"This database focuses on the most common pesticide groups found in the United States, and those that cause the most human health problems," said Dr. Matthew Keifer, director of the National Farm Medicine Center (http://www.marshfieldclinic.org/nfmc/).
PHEMED provides ready-made teaching materials for use in lectures and class exercises. PHEMED might also be useful for medical students, nursing students, physician's assistant students, occupational medicine residents and family medicine residents.
The website includes class exercises, professional competencies that are linked to activities and lectures, case studies and other pesticide-specific information. All the materials on the site are downloadable, free and can be modified.
The educational tools have been developed by a team of faculty, staff and students in the medical fields to meet the curricular needs of a wide variety of medical and nursing programs. These teaching materials are based on actual cases of pesticide poisoning identified through the Washington State Pesticide Incident Reporting and Tracking program and the published literature.
5.02.2012