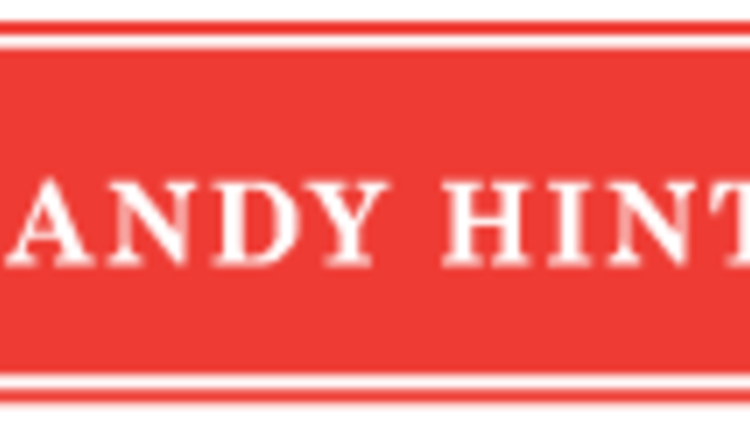 Steel pieces improve palpation rail
My palpation rail holds about 10 cows at once, but I normally need to manage five cows or less. My new device holds them in place.
I made a bar out of a scrap piece of 1-1/2-inch solid round steel. Then, I welded a curved flat steel piece to its end to make it fit onto the palpation rail. Next, I welded small pieces of rebar at 45-degree angles on top of the back of the palpation rail every 12 inches. Now, the bar catches on the rebar to hold cows in.
Rollyn J. Aberle, Illinois
Return to the Handy Hints page