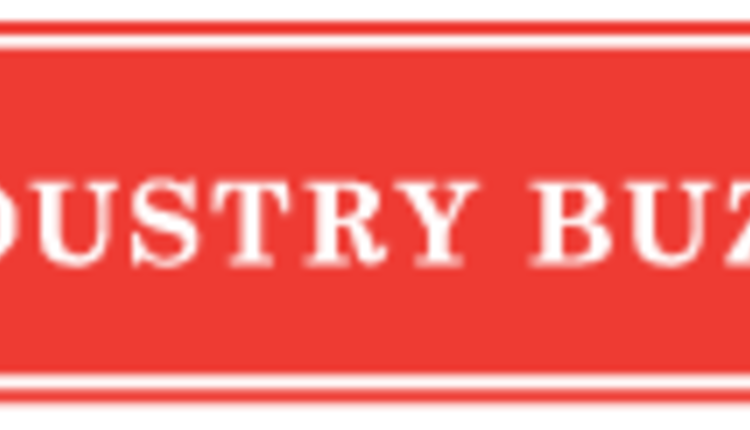 DATCP Announces WMMB Election Results
Ben Brancel, Secretary of the Wisconsin Department of Agriculture, Trade and Consumer Protection (DATCP), certified today the results of the Wisconsin Milk Marketing Board (WMMB) 2012 Board of Directors election. There were 12 candidates running for eight board member positions. Of the 3,483 dairy producers in the election districts (per DATCP records), 17.9% returned valid ballots. That number is up from 14.6% in 2011. District 17, which had three candidates, recorded the most election participation with more than 40% of producers voting.
Commencing July 1, the following dairy producers will begin a three-year term as elected members of the WMMB:
District 2
Florence, Forest, Langlade, Marinette, Oconto and Vilas
Candidate: Connie Seefeldt, Seefeldt Farms, Coleman
District 5
Dunn and St. Croix
Candidate: Kay Zwald, Bomaz Farms, Hammond

District 8
Marathon
Candidate: Steve Sternweis, Mara-Wood Farms, Marshfield
District 11
Outagamie and Winnebago
Candidate: Robert Letter, R-R Letters, Seymour
District 14
Jackson, La Crosse and Trempealeau
Candidate: Patricia Kling, Kling Acres, Taylor
District 17
Calumet and Manitowoc
Candidate: Rosalie Geiger, Ran-Rose Farms, Reedsville
District 20
Richland and Sauk
Candidate: Sharon Laubscher, Laubscher Farms, Wonewoc
District 23
Iowa and Lafayette
Candidate: Jay M. Stauffacher, Highway Dairy Farms, Darlington
WMMB directors guide the organization's finances, formulate and set its policies and long-range business plan, and maintain its mission: To help grow demand for Wisconsin milk by providing programs that enhance the competitiveness of the Wisconsin Dairy Industry. Through these initiatives, a WMMB director has the opportunity to represent Wisconsin dairy farmers and products, as well as become involved in activities that inform and educate consumers.
For more information on WMMB and the 2012 election, visit www.WMMB.com/election. The site also contains newly elected director biography information.
5.14.2012