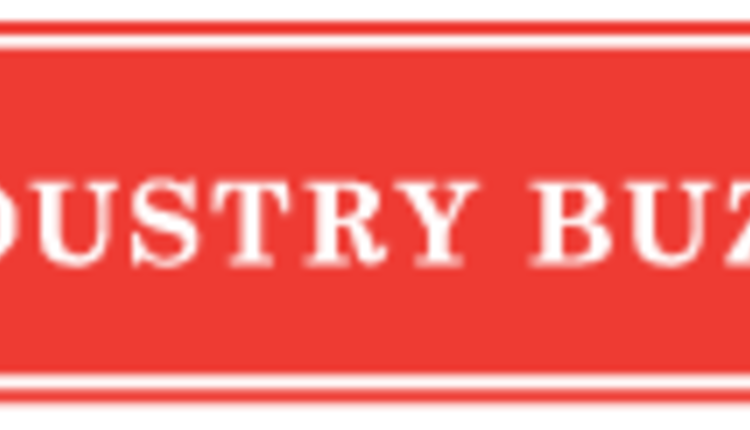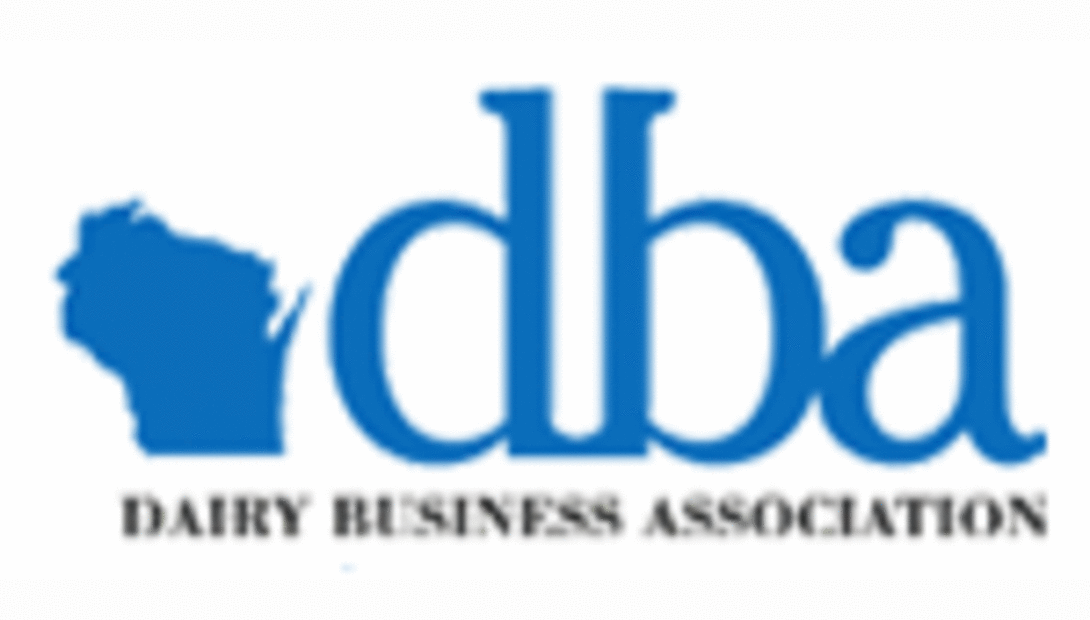 The debate over federal dairy policy, aka the "Dairy Security Act" and, in particular, the "Supply Management" provision, is far from over-here in Wisconsin or anywhere else in the Country for that matter. As reported on AgWeb.com earlier this year, U.S. House Speaker John Boehner is quoted as saying:
So when I say we have a convoluted dairy policy, let me tell you we have the most convoluted program you've ever seen. God bless Collin Peterson, he's the ranking member on the Ag Committee, a longtime friend of mine - we got elected together, we served on the ag committee together - but he has taken this convoluted program and tried to convolute it even more. And I know that Chairman Lucas needed to work with Collin Peterson to see if they could come to an agreement between the House and Senate Ag Committees, . . .but having said that the chances of Mr. Peterson's new supply management program becoming in law, in my mind, were zero. (Emphasis added).
Just last week, a group of 30 persons made up of a cross-section of dairy farmers, farm associations and processors, met with House Agriculture Committee member Congressman Reid Ribble in Appleton at a roundtable discussion of the Senate farm bill. The entire group reiterated its support for a free-market system and agreed (with Speaker Boehner's comments) that the Dairy Industry needs to get government out of dairy policy and pricing and consider new ideas that will protect farmers during times of low milk prices while not negatively impacting the Dairy Industry by forcing Dairy farmers to limit production as well as their opportunities for growth and expansion.
Wisconsin's Dairy Industry and related businesses (cheese makers, milk processors, etc.) is one of the top economic drivers of Wisconsin's economy. In fact, Wisconsin's Dairy Industry accounts for $26.5 Billion in revenue to Wisconsin. Additionally, Wisconsin leads the Nation in cheese production and has the second highest milk production in the nation.
Governor Walker and the Wisconsin Department of Agriculture formally recognized the positive financial impact that the Dairy Industry has in Wisconsin and further recognized the importance of growing Wisconsin's milk production and milk exports through their unveiling of the Wisconsin Dairy 30x20 Program. Wisconsin must continue to have an ample and guaranteed supply of milk in order to achieve the State's and Dairy Industry's collective goal to expand Wisconsin's Dairy Industry at home and abroad.
According to John Umhoefer, Executive Director of the Wisconsin Cheese Makers Association, "Wisconsin's dairy industry is poised for solid growth and job creation. A Dairy Stabilization program designed to cut back on U.S. milk production is out of step with the free market and the opportunities we see for Wisconsin's dairy industry."
The Dairy Security Act, and Supply Management provision contained within it, would result in the unprecedented effect of introducing a new U.S. Government program designed to limit milk production. This concept is completely contrary to America's free-market system and is a direct government intrusion into dairy farmer's businesses and pocket books. Although deemed "voluntary", it must be made clear that it certainly is not. Under the current DSA legislation, farmers who want to participate in the Risk Management (Margin Insurance) portion of the program will be forced to participate in the Supply Management Program (e.g. farmers will be required to limit how much milk they produce, resulting in the reduction in farmers milk checks).
Congress tried three different supply management programs in the 1980's (Milk Diversion Program, Dairy Assessment, and Dairy Termination Program), all of which, despite their intended purpose, ended in failure. Supply Management is contrary to America's free-market philosophy and will greatly inhibit our potential to grow dairy exports. Worse still, Supply Management hits "America's Dairyland", Wisconsin dairy farmers and cheese makers, even harder as Wisconsin already has to actually import milk from other states in order to meet milk demand of Wisconsin businesses. Federal dairy policy that creates a scenario where "America's Dairyland" is forced to import milk to meet demand seems absurd, but adopting additional policy that further curtails milk production and restricts the growth and export potential of Wisconsin's Dairy Industry doesn't seem absurd, it simply is absurd.
About DBA
The Dairy Business Association is an industry organization comprised of dairy producers, cheese makers as well as allied corporate industries and businesses. DBA promotes the growth and success of all dairy farms in Wisconsin by fostering a positive business and political environment. For more information about DBA, please visit our website at www.widba.com.
05.14.2012