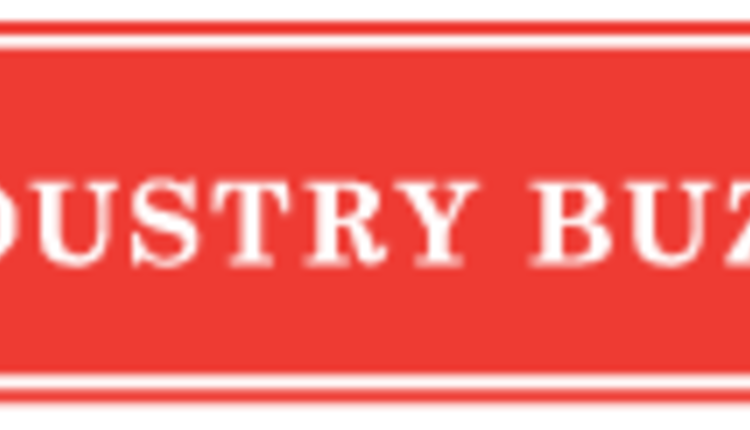 The National Corn Growers Association (NCGA) is conducting a nationwide competition to promote the advantages of fuel ethanol in motor vehicles. Corn ethanol replaces millions of gallons of imported foreign oil, burns more cleanly than traditional gasoline and has created tens of thousands of jobs across rural America.
The NCGA "Ethanol Rocks" Video Contest
invites high school and college students to produce a promotional video that highlights the benefits of this fuel. Two $1500 and two $500 awards will be presented. Contestants must read and agree to the Official Rules of the contest, upload the video onto an unlisted YouTube site (directions on uploading are provided in the Guidelines), and complete the application for contest eligibility. The deadline is 5 PM Central Standard Time Monday, October 15, 2012.
Visit the NCGA web site for further details at www.ncga.com/ethanol-rocks-contest
5.17.2012