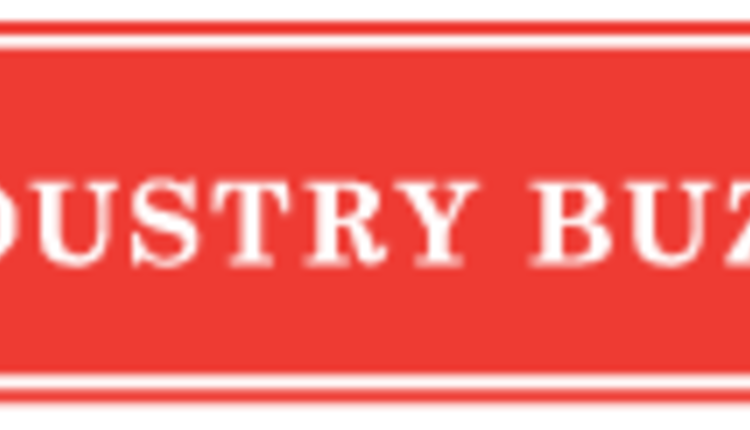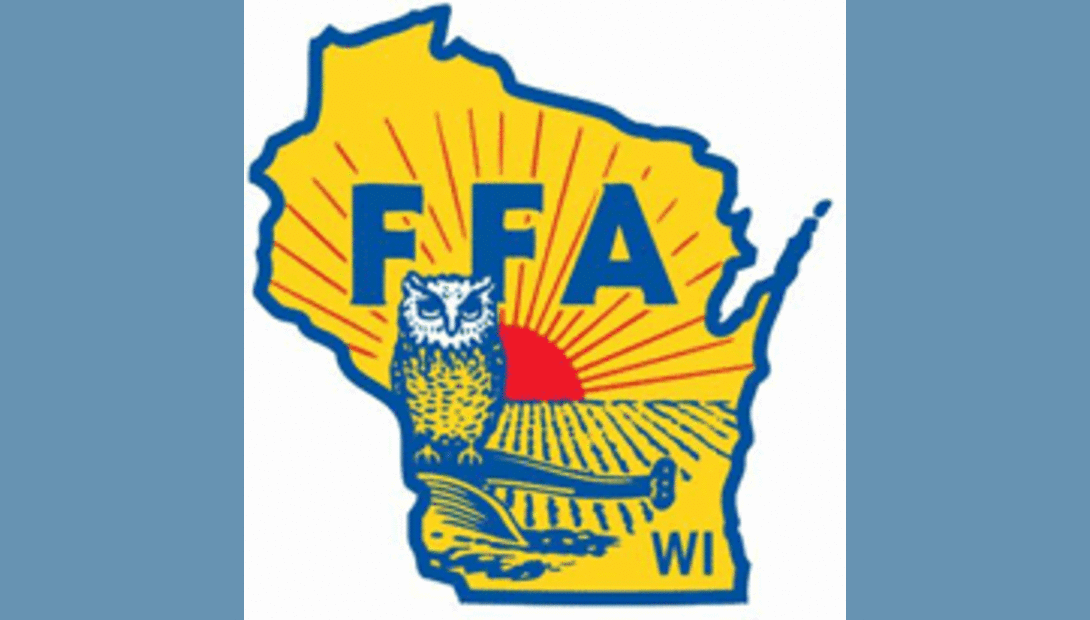 The Wisconsin FFA Foundation is excited to support FFA members at the 2012 State FFA Convention to be held in Madison, Wis., June 11-14. Over the past year the FFA Foundation staff and volunteers have worked to secure sponsorship from companies and individuals throughout the state to support nearly 19,000 FFA members in Wisconsin.
"We are especially proud of our donors this year for increasing the convention-related funding support by 37 percent," commented Nicole Nelson, Executive Director of the Wisconsin FFA Foundation. "We encourage donors to attend the convention every year to catch a glimpse of the impact that their financial gifts are making. State Convention is a place for FFA members to showcase all of their achievements and talents they have been working on throughout the year."
This year, the Foundation donors will provide a total of $150,700 in funding support directly connected to the convention. In addition the to the convention-related support, $62,500 has been distributed throughout the year for leadership conferences, state officer support, grant monies and Star Mission Partner support. Of the $215,315 total estimated support that the Foundation allocates on behalf of donors, over half is shared directly with local chapters and individual members. The other half is apportioned to the Team Ag Ed organizations to fund state-level programming opportunities that support local chapters and members.
At the 2012 Wisconsin FFA Convention, the Foundation estimates they will award $62,400 to individual FFA members and $10,200 to FFA chapters in cash awards for proficiency awards, career development events, speaking contests, post-secondary scholarships and state officer leadership awards.
This year was also the inaugural year of the State Convention Partners, which is a giving opportunity whereby donors are recognized for their convention support based on specific recognition levels. The funding underwrites many convention activities and award programs that had previously been sponsored as special projects. Through these generous partners, $53,275 will be allocated to items like keynote speakers, several meal functions, Day of Service, Agriscience Fair, Stars over Wisconsin and more.
"Donors are essential to sustaining and growing these career preparation opportunities for our agricultural youth. We are so grateful for each and every person and company who financially supports our efforts at any level," said Cheryl Zimmerman, Wisconsin FFA Executive Director. "Anytime a student competes in a speaking contest, attends a leadership conference or experiences the awe of state convention, donor support provides those experiences."
The Wisconsin FFA Foundation unites individuals, organizations and companies who share a common interest in the advancement of agriculture and community leadership through FFA. You can step up and help today's FFA members by supporting the programs that have been core tenets of the FFA - proficiency awards, career development events, state FFA degrees, sectional leadership workshops, scholarships, chapter awards, agri-science fair, state FFA convention and state officer support.
The Wisconsin FFA Foundation is a 501(c)(3) organization. You can get involved by supporting Wisconsin's FFA members and their future by contacting the Wisconsin FFA Foundation - 608-831-5058, info@wisconsinffafoundation.org, or 1241 John Q. Hammons Drive, Madison, WI 53717. Visit www.wisconsinffafoundation.org for more information.
5.24.2012