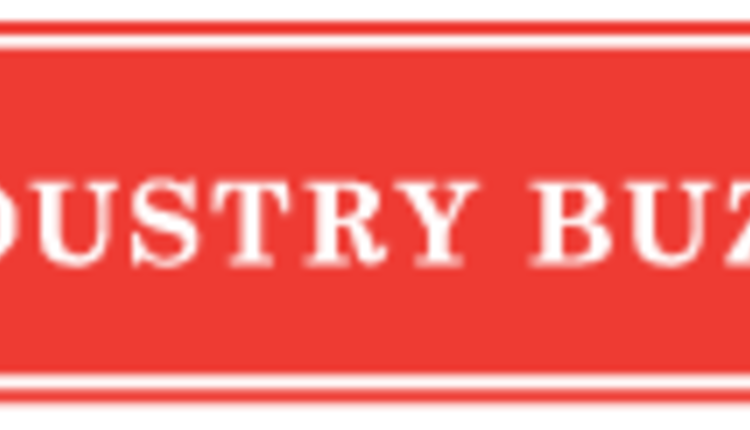 Mg Biologics and Oragen Technologies have partnered together to market Cryptosporidium parvum-derived proteins under the name BoviCare.
BoviCare is a new, natural product designed to meet the enteric health needs of the calf and promotes increased feed efficiencies and weight gains. BoviCare is orally administered to calves in their daily milk feedings for the first seven days of life and is compatible with all milk replacers and common waste milk formula.
Oragen Technologies, Inc. is a Des Moines-based firm specializing in innovative solutions to animal disease. Mark Welter, president, is widely known in the industry for his cutting-edge research aimed at preventing mucosal diseases that has resulted in numerous vaccines to help reduce infection in both pigs and cattle.
Mg Biologics, established in 1999, is a USDA-CVB producer of specific antibodies and has been a leader in the development and marketing of specific antibody therapies.
For further information about ordering BoviCare or to further inquire about the product contact Customer Service at (877) 769-2340 or www.bovicare.com.
5.25.2012