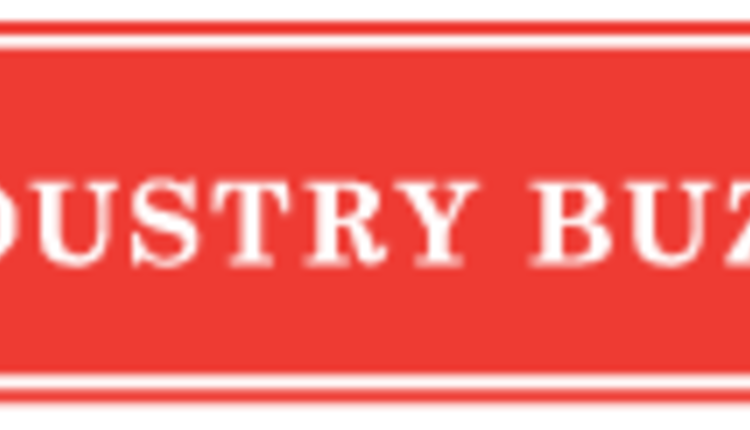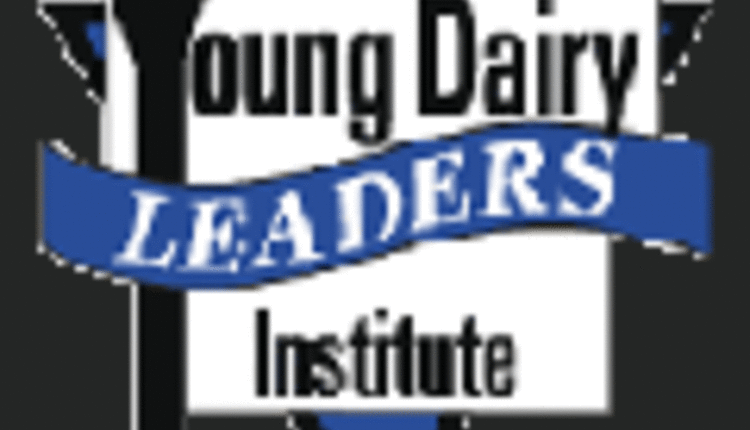 The Holstein Foundation is excited to announce that applications are now available for the eighth class of Young Dairy Leaders Institute (YDLI)! Class 8 will have on-site meetings in Albuquerque, N.M., in early February 2013 and 2014. Applications are due to the Holstein Foundation office by August 1, 2012, and may be downloaded from the Holstein Foundation web site, www.holsteinfoundation.org.
YDLI is a unique, three-phase dairy leadership program for young adults, ages 22 to 45, who are involved in the industry as active dairy producers or members of allied industry. Utilizing interactive workshops and a hands-on learning approach, along with individual projects, YDLI takes place in three phases over a twelve-month period of time. Each participant develops top-tier skills and the lasting personal network needed to succeed in today's dairy business. Up to 75 applicants are selected for each class from across North America, diverse in their backgrounds and roles within the industry. English-speaking international applicants are considered.
"YDLI was truly was a life-changing experience for me. It is good to know there are so many talented and energetic young leaders in the dairy industry and I am sure the connections we made will help us for the rest of our lives," said Andy Birch, a YDLI Class 7 graduate and dairy producer from Vermont. Visit the Holstein Foundation web site to view video testimonials from other recent graduates.
Want to learn more? Sign up for our informational webinar!
Holstein Foundation staff will be hosting an informational webinar for people interested in learning more about Young Dairy Leaders Institute before applying. The webinar is scheduled for Friday, June 15, from 1:00-1:30 p.m. Eastern time, and will cover program structure and content, time commitments, and question and answer time. A recent YDLI graduate will be on the webinar to address questions from a participant's perspective. Sign up for the info session today at https://www3.gotomeeting.com/register/313434294.
YDLI is a cornerstone program of the Holstein Foundation. The vision of the Foundation, a 501(c)3 founded in 1989, is "a dairy industry with vibrant leadership." For additional information, visit www.holsteinfoundation.org and click on "YDLI", or contact Holstein Foundation Programs Manager Jodi Hoynoski at jhoynoski@holstein.com, or 800.952.5200, ext. 4261.
5.29.2012