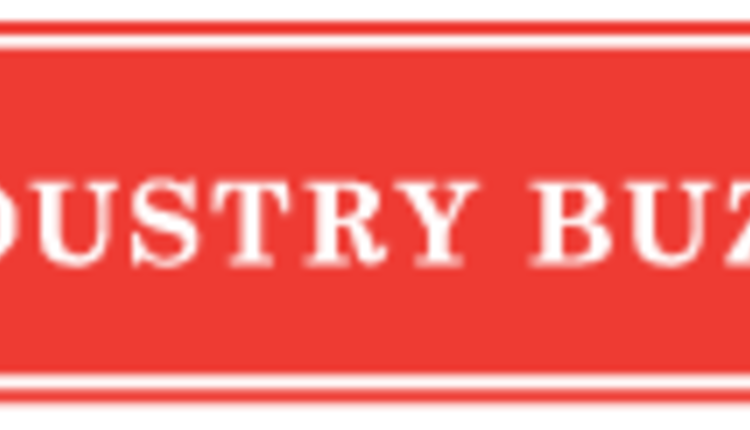 From ranches comprised of thousands of animals to small, family-run operations, the manner in which producers manage their herds is crucial to the health of their business. Of particular importance during this time of year is reproductive management and its influence on profits. As the summer months arrive, it is important to remember that culling unproductive cows from the herd is essential to a successful herd-management reproductive strategy.
Determining the Unproductive
Frequently, cattle are determined to be pregnant or not based on the outcomes from invasive and potentially pregnancy-ending rectal palpation or simply through visual inspection. New technologies, safe to the embryo, now offer producers options with regard to time management and operational efficiencies. These efficiencies, coupled with the culling of inefficient cows, can lead to substantial savings for the operators.
A New Option with EarlyPreg28
EarlyPreg28 is API's blood-based pregnancy test and is designed and proven to detect pregnancy in cattle as early as 28 days post-insemination. Additionally, the test provides producers and operators further time flexibility, allowing you to test for pregnancy on your own schedule. Blood samples are easy to obtain using our step-by-step tail bleed instructions and by next business day, after your samples are received in our lab, you have test results. Since customer support is at the top of our list, access to our experts is always provided as part of our services. Should you have any questions with regard to the test, obtaining samples for the test or otherwise, please don't hesitate to contact us.
A quick summary about EarlyPreg28:
Q. WHAT IS EarlyPreg28?
A. EarlyPreg28 is a preferred means of pregnancy detection in cattle.
The benefits to using the EarlyPreg28 test include:


Accurate results 28 days post-breeding


Convenient and versatile, allowing you to schedule pregnancy testing when it fits your schedule


Cost-effective and an easier method for checking pregnancy than ultrasound or rectal palpation


Non-invasive and Embryo safe, reducing the risk of damaging a pregnancy and causing embryo loss
Q. WHY EarlyPreg28?
• Provides flexibility in scheduling pregnancy testing dates
• Fits within synchronized breeding protocol
• Accurate results 28 days post-breeding
• Safe for embryo
For more information on EarlyPreg28, please contact API Customer Service: 877.278.1344 or email cs@animalprofiling.com.
5.30.2012