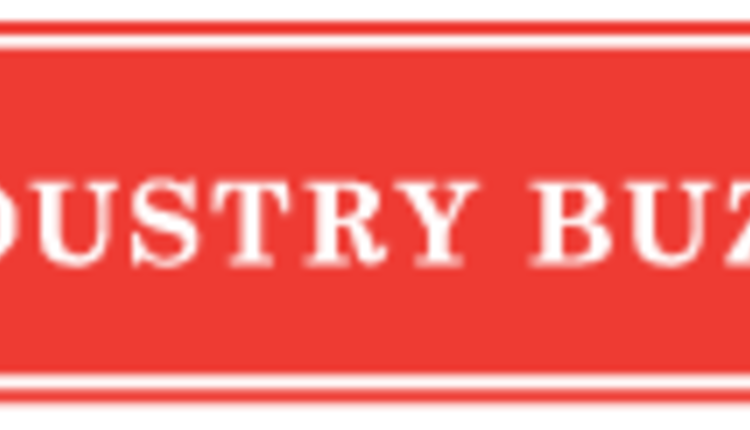 Brian Hupp also promoted to Regional Manager

Central Life Sciences, whose founders invented insect growth regulator technology more than 35 years ago, is pleased to announce the promotion of Thomas Beck to National Sales Manager of the Livestock Feed Additives division of the Professional Agriculture Group.
"Tom has been the driving force behind key sales initiatives within the Feed Additives area, and we are excited about the positive impact that he will undoubtedly have in this new position," said Tracy Harris, Director of Sales for Central Life Sciences.
Beck, most recently Northeast Region Manager for the division, will be responsible for managing the Livestock Feed Additive field sales team, implementing national business plans that achieve sales objectives and providing solutions specific to the current market environment.
Prior to joining Central Life Sciences in 2006, Beck worked for Land O' Lakes Purina Feed. He earned a Bachelor of Science degree from the University of Nebraska and currently resides in Huntersville, N.C.
Also receiving a promotion in the Livestock Feed Additives area of the Professional Agriculture Group is George C. "Brian" Hupp IV, who has been appointed to the position of Regional Manager. Formerly an Account Support Manager, Hupp will oversee the Land O' Lakes account managing sales, account management and market development for the feed-through products Altosid® IGR and ClariFly®.
Formerly an employee at Vance Publishing, Hupp joined Central Life Sciences in 2010 with a Bachelor of Science degree in marketing from Olivet Nazarene University. He currently resides Olathe, Kan.
About Central Life Sciences
Central Life Sciences is dedicated to creating healthier environments and making life better for people, plants and companion animals around the world. As inventors of insect growth regulator technology more than 35 years ago, Central Life Sciences pioneered biorational pest control: using the insect's chemistry as a means to reduce pest populations. For information about Central Life Sciences call 1-800-248-7763 or visit online at www.centrallifesciences.com.
5.30.2012