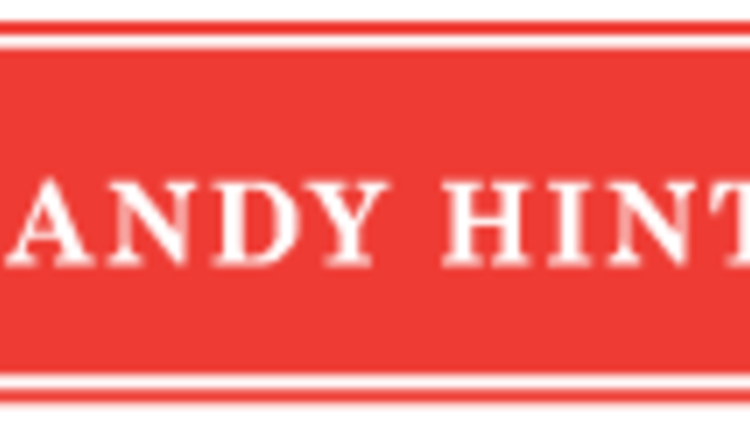 Rotary feed pusher keeps feeding safe
This feed pusher makes pushing feed cleaner, faster, safer, and quieter. The materials include some 2- by 2-inch tubing, 4- by 4-inch tubing, a skid-steer adapter frame, and a telehandler adapter frame. The tires, with a 4.5 feet diameter, were purchased at a tire store as old used tires. The tire was attached to an old wheel hub that came from a Haybuster that had been mounted on a tractor-trailer.
We cut the axle in half and fastened it to the tire through the use of 2- by 2-inch tubing and a steel plate to prevent the tire from coming loose. We also added a grate on the one side so a person can get in the skid-steer conveniently and not slip when there is snow.
We attached a skid-steer mount and telehandler mount for convenience so the machine can both quickly and easily push up the feed and can also be adapted for a 3-point hitch.
Rudi Spruit, Ontario, Canada
Return to the Handy Hints page