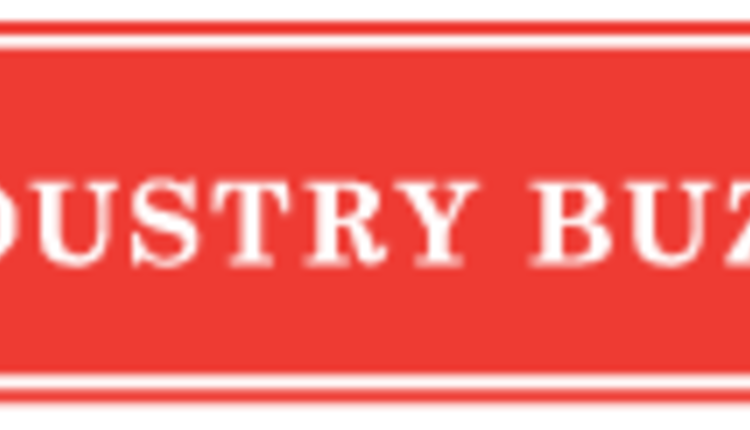 Jessica Kilian has joined Golden Calf Company of Bloomer, WI as Calf Consultant. In this position, Kilian will serve southern Wisconsin dairy producers offering her expertise and consulting regarding neonatal calf care with emphasis on calf feeding and colostrum management.
"I am excited to be able to help dairy producers increase their profitability by implementing better protocols for neonatal calf care," said Kilian, who is a recent graduate of University of Wisconsin - Platteville. Kilian served eight years in the United States Navy as Aviation Ordnance, Petty Officer earning Navy and Marine Corp Medal of Achievement and was recognized for her outstanding performance and leadership. Most recently she worked for First Capitol Ag analyzing commodity market trends.
"The demand for our award-winning Colostrum Management System: ColoQuick has been extremely high, urging us to expand our team," said Andrew Beckel, owner of Golden Calf Company. "Jessica is well versed in strategies that help dairy producers maximize the use of their colostrum and save them time and money. Her enthusiasm is contagious and we are pleased to add her to our calf consulting team."
About Golden Calf Company LLC
Golden Calf Company is the exclusive ColoQuick dealer for North America. The company's mission is to provide dairymen and dairywomen with innovative products related to pre and post-calving. A Wisconsin local, Andrew Beckel has established its North American headquarters in the heart of America's Dairyland- Bloomer, Wisconsin. Knowing first hand the challenges that dairy producers face each day, Golden Calf Company is committed to saving dairy farmers money through superior products.
More information at www.GoldenCalfCompany.com.
6.01.2012