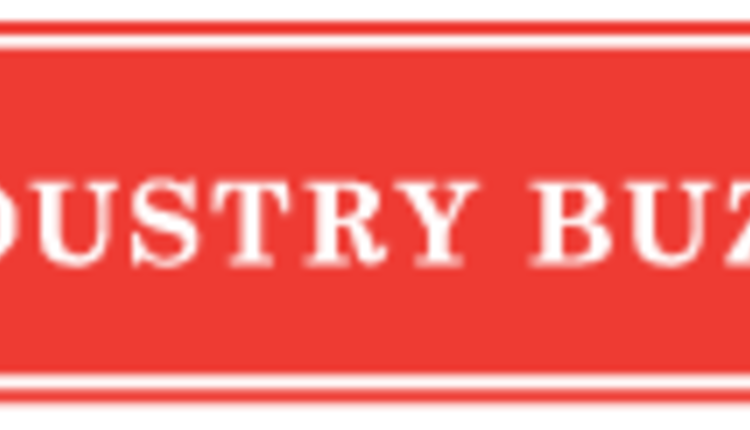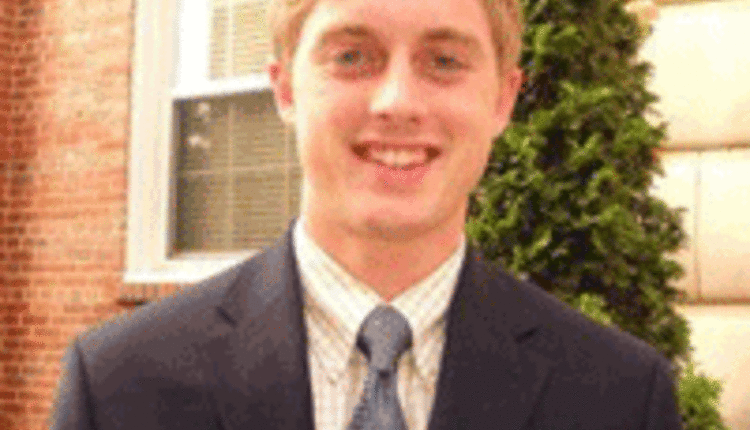 Filament Marketing, LLC, announces the hiring of Marcus Hasheider as a marketing communications summer intern. Over the course of this three month internship, Hasheider will employ his writing, editing and project coordination skills to assist the company and its clients with a variety of communication initiatives.
Hasheider's previous experience includes digital media, video production and freelance photography for Voyager Press/MBI Publishing. Additionally, Hasheider brings experience with public relations and brand development from Galena, LLC, a marketing communications firm, along with specialty sales leadership and training obtained while working at The Home Depot, Inc.
A native of Sauk City, Wis., Hasheider is currently a senior at the University of Wisconsin – Madison, pursuing a Bachelor of Science degree in Agricultural Sciences, with an emphasis in Life Sciences Communication. He is an active member of National Agri-Marketing Association (NAMA), competing in the 2012 Marketing Team competition on the NAMA Badger Chapter team that placed fourth at the national meet in Kansas City, Mo this year. Hasheider is also a member of the Collegiate Farm Bureau and of Alpha Gamma Rho Fraternity-Iota Chapter, currently serving as Vice President of Alumni Relations.
Hasheider's interests in agriculture, specifically the beef industry, sparked from growing up on his parent's beef farm. His livestock and farm animal photography can be found in five internationally published books, How to Raise Cattle, How to Raise Pigs, How to Raise Sheep, The Complete Book of Butchering, Smoking, Curing, and Sausage Making and Wisconsin Local Food Marketing Guide.
"Marcus is a refreshing addition to our team this summer," says Ed Peck, president of Filament Marketing. "Marcus has an impressive work ethic with outstanding professionalism to accompany his great experiences and interests. He epitomizes exactly what we hope to see in an intern and is already helping us to further advance our internship program."
Founded in 2004, Filament Marketing is a strategic marketing and management firm focused on the advancement and success of its clients. Strongly and specifically involved in dairy, livestock and general agricultural industry markets, Filament Marketing works closely with clients seeking innovative marketing ideas and insight. Filament Marketing's expertise is built on continued, hands-on involvement in the agriculture markets it serves and its dedication to strong client relationships.
6.04.2012