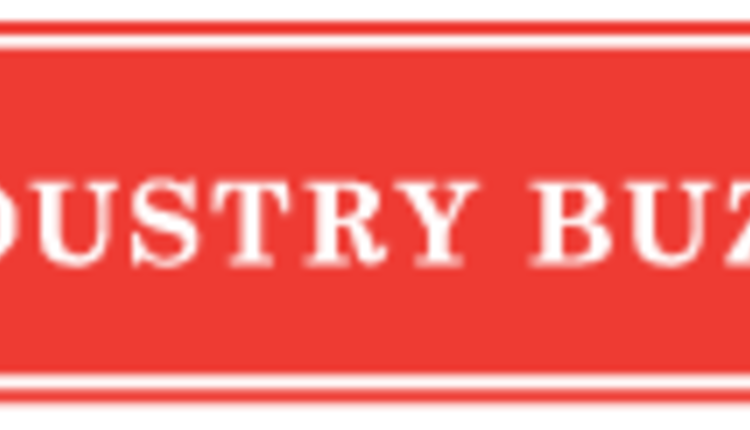 Dear New Holland Race Fans,
Ever had the desire to attend a NASCAR event, stand in Victory Lane at the end of the race, see your face on the big board, AND win your choice of either a New Holland Boomer 20 Compact Tractor OR Rustler Utility Vehicle? Now is your chance. We are happy to announce that New Holland Agriculture has partnered with several of the race tracks hosting NASCAR events in 2012 to create the Race with the Winners Program. Five finalists will get the opportunity to stand on the track at a NASCAR event and during Prerace activities get a chance to win either the Boomer 20 Compact Tractor or Rustler 115 Utility Vehicle. And the winner will get to stand in Victory Lane at the conclusion of the race. Go to http://www.RaceWithTheWinners.com for official contest rules and to register for one of these races:




Fed Ex 400 Benefiting Autism Speaks Dover International Speedway– June 3, 2012,


Pocono 400 Pocono Raceway – June 10, 2012,


Quicken Loans 400 Michigan International Speedway– June 17, 2012,


Coke Zero 400 Daytona International Speedway– July 7, 2012


Pure Michigan 400 Michigan International Speedway– August 19, 2012,


Federated Auto Parts 400 Richmond International Raceway– September 8, 2012,


Hollywood Casino 400 Kansas Speedway– October 21, 2012,


Ford EcoBoost 400 Homestead – Miami Speedway– November 18, 2012

And with the Race With The Winners program, everyone is a winner! Simply take your ticket stub to one of nearly 1,100 dealers across the United States or Canada and redeem it for $250 off any compact tractor or Rustler Utility Vehicle. Go to http://www.RaceWithTheWinners.com for details on the program.
Tickets are still available for all of these race, some for as low as $50. So take the whole family, buy a Compact tractor or Rustler, and Race with the Winners!
6.04.2012