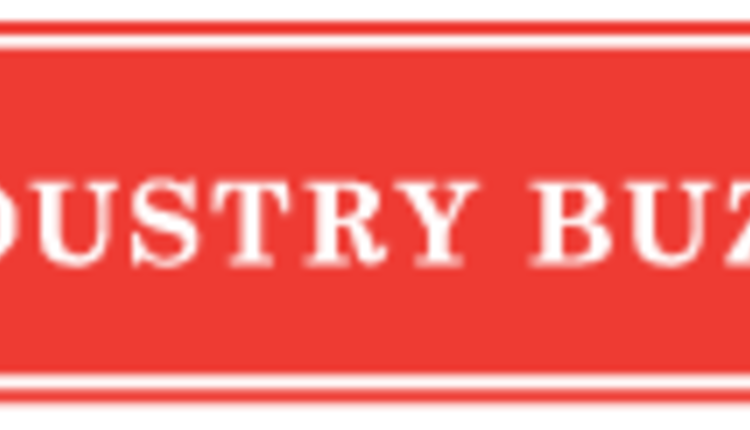 MilkPEP Launches New Retail-Focused Website
Free Resource to Help Drive Milk Sales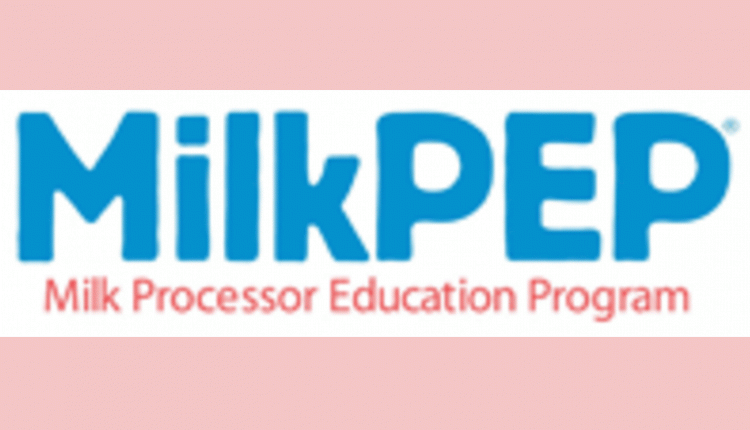 The Milk Processor Education Program (MilkPEP), creators of the National Milk Mustache "got milk?®" Campaign, has launched a new website, gotmilksales.org, designed exclusively for retailers to help them drive milk sales and increase basket rings. Centered around MilkPEP's two occasion-based marketing opportunities, Breakfast at Home and Refuel with Chocolate Milk, the website features market research, sales strategies and provides retailers and supermarket RDs numerous free, turnkey, ready-to-use resources to promote both occasion-based strategies in-store and in their own consumer-facing materials, websites and social media.
"Our data indicates that the breakfast-at-home meal occasion is an $8.9 billion retail growth opportunity, and we want to offer retailers the resources they need to tap into this market, "said Julie Buric, vice president of marketing for MilkPEP.
Earlier this year, MilkPEP kicked off its new consumer marketing campaigns: The Breakfast Project, which promotes the benefits of eating breakfast at home and "My After," which promotes the benefits of lowfat chocolate milk as a post-workout recovery beverage.
Similar to the dinner strategies many retailers are already using to drive shopper traffic and increase basket rings, Breakfast At Home provides retailers with a long-term strategy to own this meal-at-home occasion and build customer loyalty.
In addition to The Breakfast Project campaign, gotmilksales.org serves as a free resource to leverage MilkPEP's new "My After" campaign which promotes post-workout as an occasion to drink chocolate milk. The campaign is building awareness among adult athletes of the role chocolate milk can play in recovering from a tough workout.
Gotmilksales.org is designed to be user-friendly and focuses on the following content areas:
1. Milk Sales Strategies- How retailers can build their own Breakfast-at-Home and Refuel
with Chocolate Milk strategies using MilkPEP assets.
2. Annual Promotions – Retailers can drive incremental sales of chocolate milk by signing up for MilkPEP's two chocolate milk Feature Incentive Programs.
3. Milk & Retail Trends – Retailers can get research on a host of meal occasion and retail insights as well as tips, guidelines and ideas for developing their own meal occasion strategies.
4. Artwork & Materials- Access to a wide range of tools including POS, premiums, Go To Market Strategy, Style Guide, POS artwork, circular ads, photography and logos for packaging, displays and flyers.
5. Supermarket RD Hub – A special section dedicated to resources for supermarket RDs including the latest research on milk, delicious and nutritious recipes, news on MilkPEP's upcoming campaigns and links to in-store materials.
Another area of the site that is expected to draw tremendous interest from retailers is the newly launched Social Media Command Center. From 8 a.m. – noon (ET), Monday through Friday, MilkPEP social media experts monitor the social media space for conversations about breakfast at home and milk and help drive dialogue. Retailers can contact the social media experts for help with their own social media activities. Gotmilksales.org also provides retailers with fresh social media content they can use to enhance their milk sales strategies.
"We understand that new category development is not an easy undertaking. Retailers don't have to go it alone. We want to help them increase sales and sell more milk, and this new website is a new way to make that happen," said Buric.
About MilkPEP:
The Milk Processor Education Program (MilkPEP), Washington, D.C., is funded by the nation's milk processors, who are committed to increasing fluid milk consumption. The MilkPEP Board runs the national Milk Mustache "got milk?®" Campaign, a multi-faceted campaign designed to educate consumers about the health benefits of milk. For more information, go to www.gotmilksales.org. The tagline "got milk?"® was created for the California Milk Processor Board by Goodby Silverstein & Partners and is licensed by the national milk processor and dairy producer groups.
6.04.2012