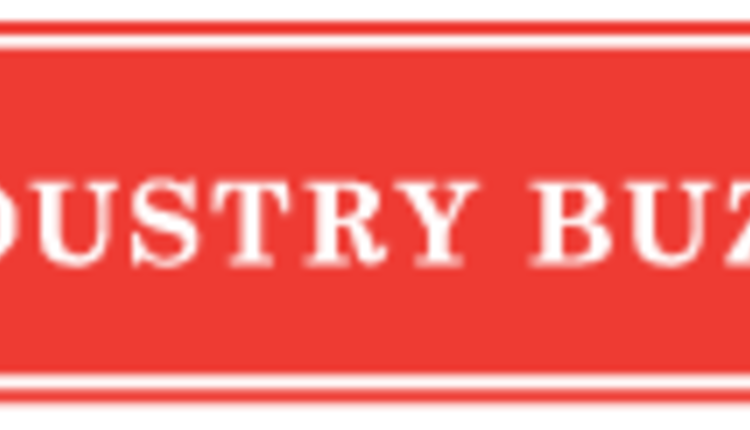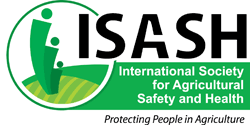 The International Society for Agricultural Safety and Health (ISASH) will be, "Bridging the Past and Future 50 Years," at its annual conference, June 24-28, in Burlington, Vt.
Able to trace its roots to a small but viable farm safety awakening in the United States during the late 1930s, ISASH incorporated in 1962 as National Institute for Farm Safety. Members voted last year to change the name to International Society for Agricultural Safety and Health to better reflect the needs of agriculture and the work of its membership.
"The ISASH name acknowledges the growing number of members involved in health and agromedicine as well as safety," said ISASH President Marsha Purcell, American Farm Bureau Federation. "There also was a desire to recognize growth in international membership."
This year's conference will feature a welcome from Chuck Ross, Vermont Secretary of Agriculture, nearly 50 concurrent sessions, a professional improvement session examining "Social Marketing in Agricultural Fatality and Injury Prevention," and tours highlighting the diversity of Vermont agriculture and its particular safety and health issues.
"The host committee is proud to welcome ISASH members and friends to Vermont to celebrate their Golden Anniversary," said host chair George Cook, University of Vermont. "They'll be able to savor the flavor of Vermont, our very own 'Liquid Gold,' during Monday afternoon's break, featuring Pure Vermont Maple Sugar on Snow, served up by our friendly maple sugarmakers."
ISASH members include engineers, educators, insurers, physicians, nurses, veterinarians, statisticians, communicators, business leaders and others who contribute to a safer and healthier agricultural work place.
The ISASH conference has a history of serving as a clearinghouse for research and intervention ideas. Many safety initiatives in U.S. agriculture have involved members of ISASH or its predecessors, including:



Slow-moving vehicle emblem


Emergency farm rescue


Rollover protective structures


Assistive technologies for disabled farmers


Hand signals
"It's gratifying to see the major increase in interest, action and results of ISASH since it started 50 years ago," said Jim Williams, of Bloomington, Ill., a charter member and current co-chair the public relations committee.
Another longtime member from central Illinois, Gary Erisman, Ph.D., joined two years after incorporation. Erisman serves on the professional improvement committee. He said ISASH has a unique selling point: "It is the premier international organization solely devoted to agricultural safety and health education and research."
"It's exciting to have that kind of support from people who started this organization," Purcell said, "and at the same time seeing college students and other newcomers following in their footsteps."
For more information, go to www.isash.org.
Mission Statement:
"ISASH (formerly NIFS) is an organization dedicated to the professional development of agricultural safety and health professionals, providing national and international leadership in preventing agricultural injuries and illnesses to the agricultural community. ISASH provides opportunities for sharing information about research and intervention programs, improving professional skills and knowledge, networking and other supportive activities."
6.6.12