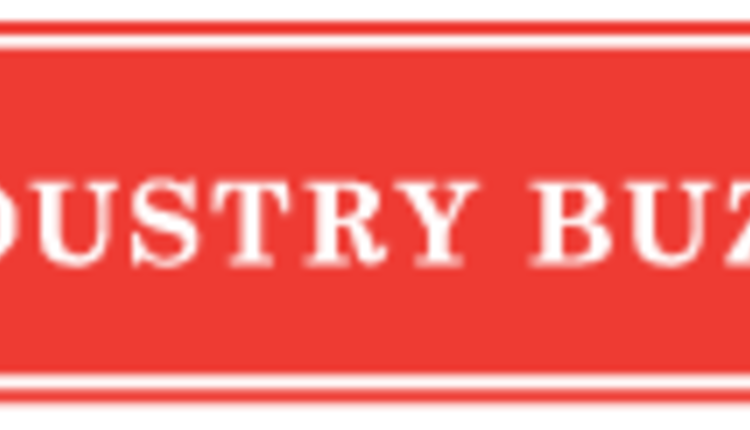 Open house to feature Michigan's first DeLaval milking robots
Riedstra Dairy Ltd, located at 55985 Frank Jones Road in Mendon, Mich., will open its doors to the public on Wednesday, June 20th, from 10 a.m. to 4 p.m. Lunch will be provided. The dairy is celebrating the installation of eight DeLaval Voluntary Milking System (VMS) units at its new facility. These single-stall milking robots are the manufacturer's first units operating in the state.
On April 10, 2012, Riedstra Dairy started robotically milking part of its herd and is now using all eight DeLaval VMS units to milk approximately 460 cows. Al Riedstra, dairy owner, is happy with the machines' initial performance and cites a number of advantages to milking unmanned, such as reliable labor, consistency in milking and benefits in cow comfort.
"The cows milked with VMS enjoy a low-stress environment and have 24/7 access to feed and water. Essentially, the cows choose when they want to be milked," says Riedstra. "The industry's shift towards robotic milking will continue to play an important role in the development of the dairy business."
A native of the Netherlands, Riedstra has been dairying all his life with DeLaval milking and herd management solutions. In addition to the eight DeLaval VMS units, Riedstra Dairy milks an additional 3,000 cows with a conventional 72-stall DeLaval rotary.
About DeLaval VMS
DeLaval VMS allows for round-the-clock milking designed to help optimize high quality milk yield. Our milking robot helps farm managers run more sustainable, professional and productive dairy operations. DeLaval VMS offers smarter technologies, added system integration possibilities and further upgradability options.
6.06.2012