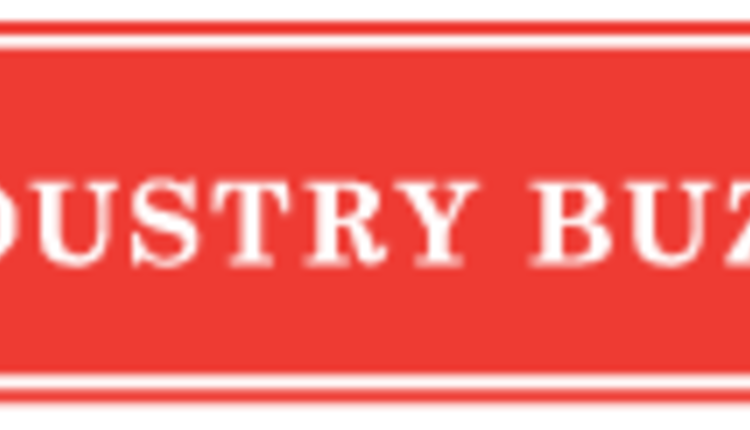 Nelson promoted to Executive Director of Wisconsin Holstein Association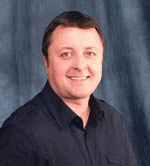 The Wisconsin Holstein Association would like to announce the promotion of Larry Nelson to Executive Director. Nelson joined Wisconsin Holstein as the Member Services Manager in October of 2011. He brings an extensive business background in the dairy industry and outside of the agriculture community, having worked in both the public and private sector. The change is designed to help move the Wisconsin Holstein Association forward and strengthen its place in the dairy industry. Nelson will be responsible for overseeing all aspects of the association including membership, employee relations, and operational needs.
According to Wisconsin Holstein Association Board President Todd Stanek, "I'm pleased that Larry has joined our team. His experience in marketing, budgeting and customer relations will be invaluable to us as he assumes this new leadership role and we drive towards continuous improvement across the association."
Previously Nelson was a Marketing Manager with both the University of Wisconsin – Madison and a laser printer company, Parts Now!. Prior to his management experience, he was the Content Management Coordinator for Kohls.com and the Excell-GM Mating Program Coordinator at SemexUSA. Nelson received his Dairy Science and Life Science Communications degrees from UW-Madison.
Nelson grew up on Thimble-Peak Holsteins, a Registered Holstein farm located in Ettrick, Wis. Nelson continues his involvement in the family's dairy farm. Over the years, he was extremely involved in the Wisconsin Holstein Association where he served on the Junior Activities Committee and was active in 4-H, FFA and dairy judging. He still enjoys exhibiting at a number of shows the Association offers with his family.
About Us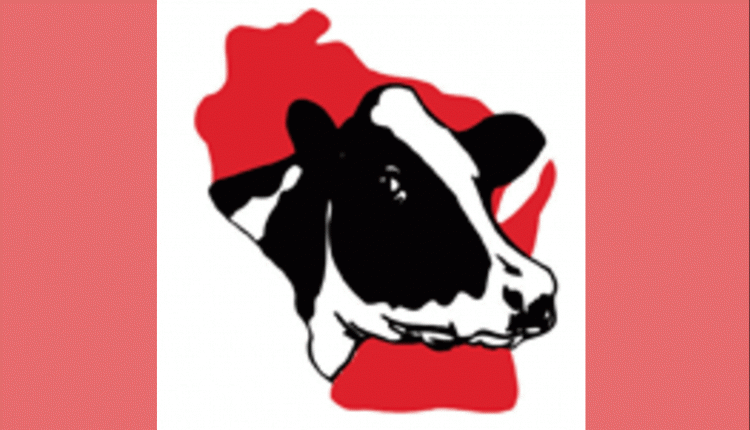 Wisconsin Holstein is a membership organization with the purpose of promoting the Wisconsin Holstein Registered Breed and its breeders and owners. For more information visit the WHA website at www.wisholsteins.com.