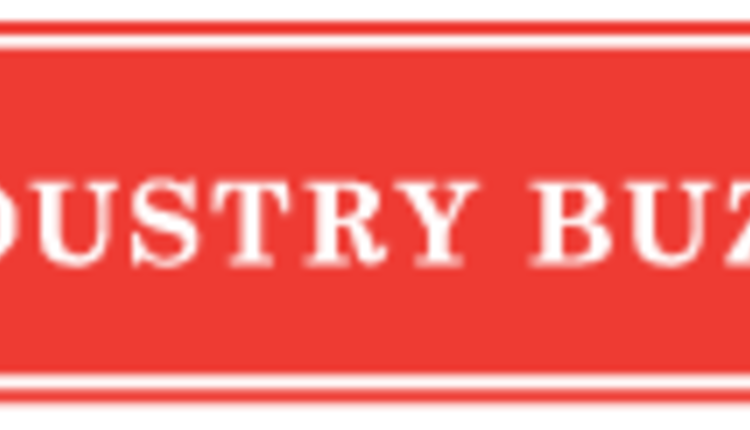 The National Junior Forum will take place on Saturday, June 30th, during the National Junior Holstein Convention. Each year the Junior Advisory Committee (JAC) hosts a Junior Forum where members are encouraged to voice their ideas and views regarding National Holstein programs. All youth members are invited to attend the Forum. By simply attending the meeting, you can have an impact on Junior Holstein activities and awards.
The forum follows a similar format from year to year. A roll call of states is taken in order to determine voting eligibility. Those attending are seated by geographic area in order to facilitate the election process. During the open forum portion of the meeting, individuals and states wishing to make proposals may present their ideas and suggestions. Each proposal is open for discussion. Ideas for new programs and awards typically take form during this discussion.
After the business meeting, elections for the youth serving on the Junior Advisory Committee are held. This year, Areas II & IV and an At-large position will each elect a new youth committee member to a two-year term. The entire country will elect all JAC youth representatives. Youth members to JAC will be elected using a delegate system.
To run for a Junior Advisory Committee position, a candidate must complete a brief application and submit it at the start of Convention. JAC representatives play an instrumental role in determining and structuring youth programs. Those interested in running should let Kelli Dunklee at 800.952.5200, ext. 4124 or kdunklee@holstein.com know ASAP.
6.07.2012