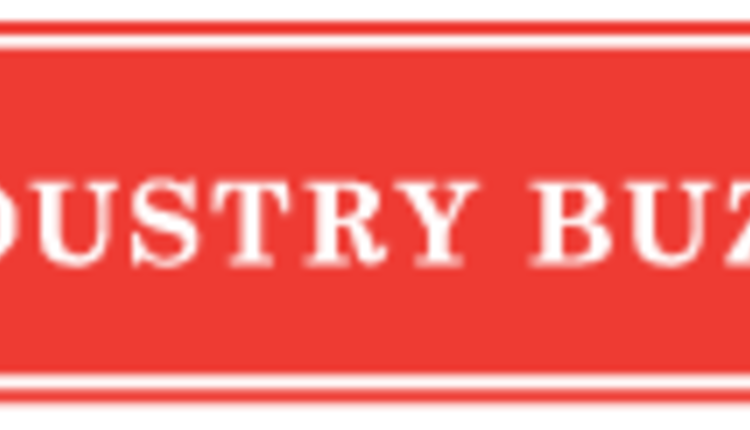 Josh Vrieze has joined the ABS Global team as an enterprise account director and will be based out of the DeForest, Wis. office.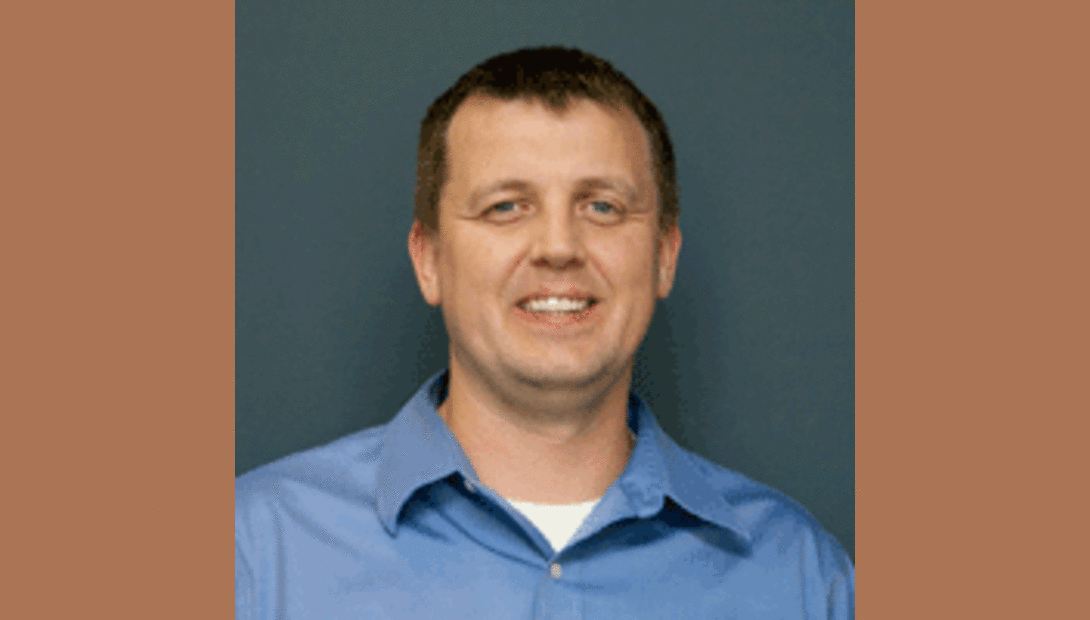 "Josh comes to ABS with a successful resume in sales and management and a focus in the agricultural field," said Jack Hippen, general manager of ABS North America. "He has effectively led sales teams and initiatives in prior positions, and has the drive and tools in place to successfully develop and implement strategies to grow the ABS business."
Vrieze's most recent role at TASC as an inside sales manager and regional sales director allowed him to build and develop an inside sales team, efficiently develop new sales incentives , and manage a three?state territory. Josh's past role with BouMatic also brought experience in developing sales tools, structuring pricing systems, and managing an international sales territory.
As enterprise account director, Vrieze will develop and implement sales strategies to grow the unit sales and review blend price of dairy semen and products. He will manage the enterprise account management team, and be responsible for sales growth and fostering opportunities for personnel, distribution, sales incentives, reviewing expense containment and revenue generation.
Josh and his wife Char reside in South St. Paul, Minn., with son Colt. Josh will be based out of the DeForest, Wis., office, but will spend much of his time in the field providing support for the management team, including directors and regional field staff. Josh's talents will allow ABS to enhance services to customers throughout the North America business.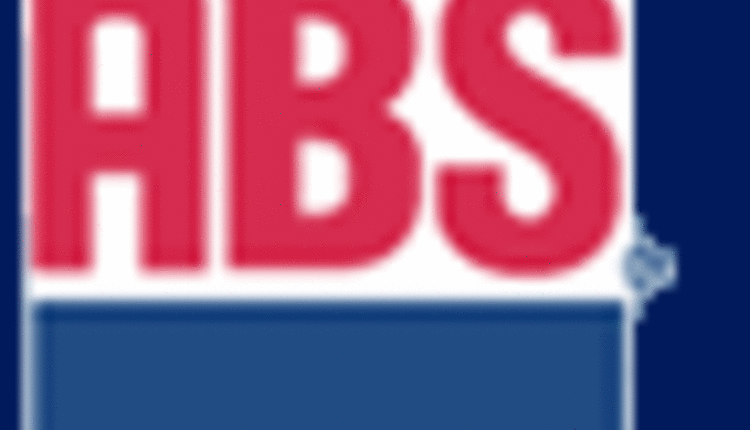 Headquartered in DeForest, Wis., ABS Global is the world?leading provider of bovine genetics, reproduction services, technologies and uddercare products. Marketing in more than 80 countries around the globe, ABS has been at the forefront of animal genetics and technology since its founding in 1941. ABS Global is a division of Genus plc.
6.7.2012