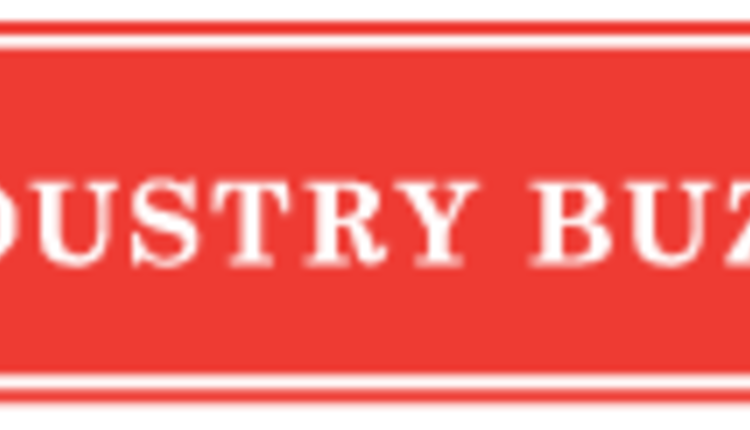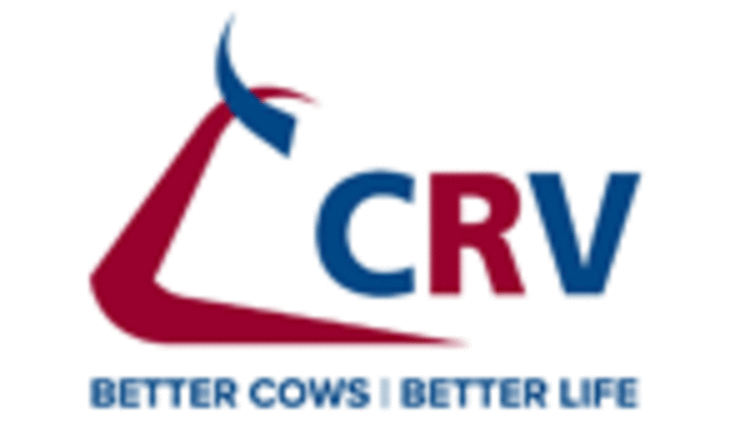 Toby Artiles, Adell, WI, has joined CRV as a reproductive specialist. Coming to the United States 15 years ago from the Dominican Republic with his degree in veterinary medicine along with a major in animal reproduction, Toby has since been working on a large dairy farm in Wisconsin as a herdsman. Now a reproductive specialist for CRV, Toby is anticipating the opportunity to improve dairy farmer's quality of life and their profitability.
"Toby will be very useful to customers wanting to improve their reproductive programs," stated Gerwin Kerkdijk, managing director at CRV USA. "Toby's hands on experience will help CRV's customers reach their goals through reproduction."
As a reproductive specialist, Toby will work with dairy producers to improve their reproduction programs. Drawing on his knowledge of timed A.I. protocols, training, realistic on-farm expectations and outcomes combined with his experience as a herdsman, Toby will be an asset to all of his customers.
"I'm excited to be part of this growing company," Toby said. "Because I am fluent in both Spanish and English, I will be able to not only work with the producer but also the employees to train them and help improve their reproduction program."
To learn more about CRV, it's people, or products in your area, please visit www.crv4all.us or give us a call at 1-800-400crv4all.
CRV is a global cattle improvement organization that exists to improve quality of life. CRV's USA headquarters in Madison, WI was established in September 2009. Because we genuinely care, we pay attention to your farm, industry, and the general society. Our business goes beyond genetics providing service and information on all continents with dairy and beef farmers.
6.11.12