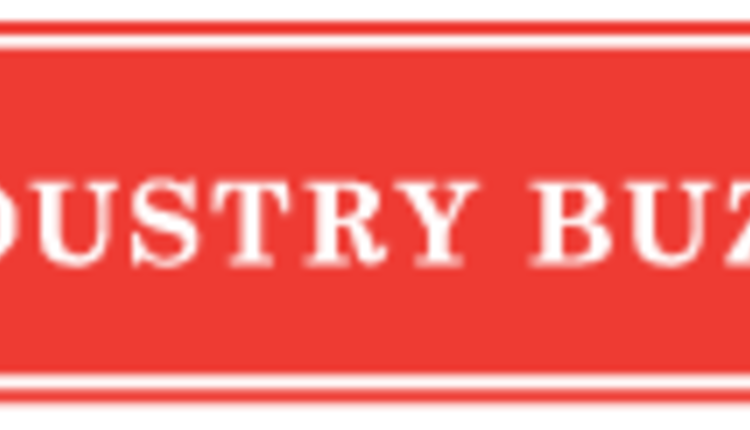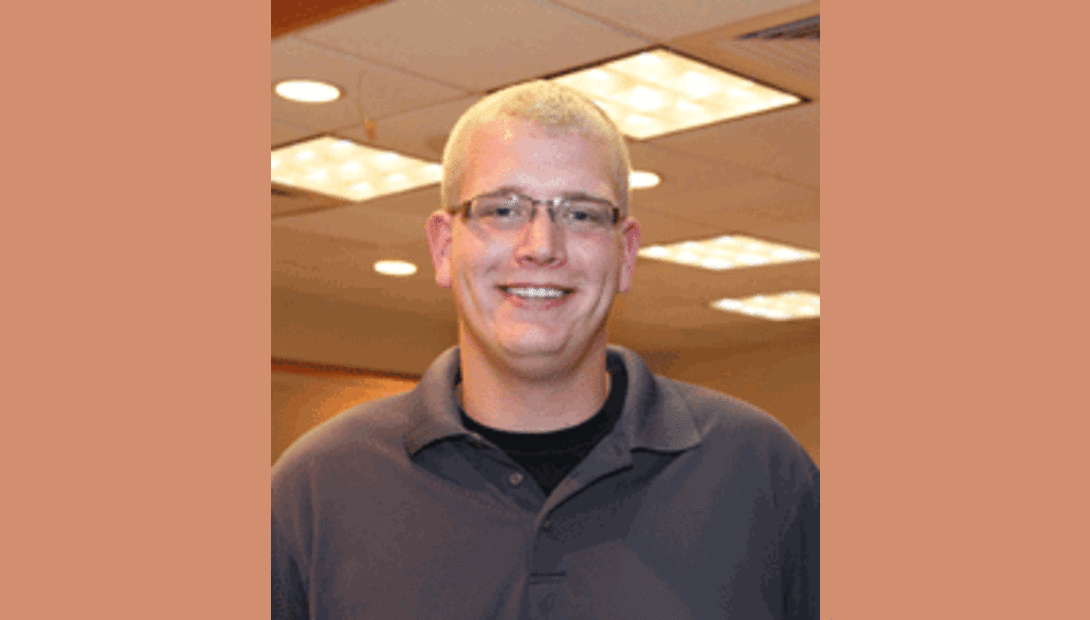 Jack De Vries has been named the national account manager for Genex Cooperative, Inc. serving dairy cattle producers in the southern U.S. As a member of the Genex National Account Profit Center, De Vries will assist producers in developing strategies to build and strengthen farm profitability levels.
"Jack brings a unique blend of talent and experience to Genex," explains Judd Hanson, senior national account manager, Genex. "Not only does Jack have real-life experience working with large dairies but he also demonstrated his leadership skills while serving his country."
De Vries grew up on a large commercial dairy and developed strong herd management skills at an early age. He worked in the dairy artificial insemination (A.I.) industry receiving intense A.I. and large herd reproductive training. Recently, he served as manager of two large dairy herds in the Upper Midwest. In addition, De Vries served in the National Guard, where he expanded his leadership and team building skills.
De Vries is relocating to Texas.
For more information on Genex, the cooperative's bull lineup, and reproductive and consulting services, contact De Vries at 715-937-1777.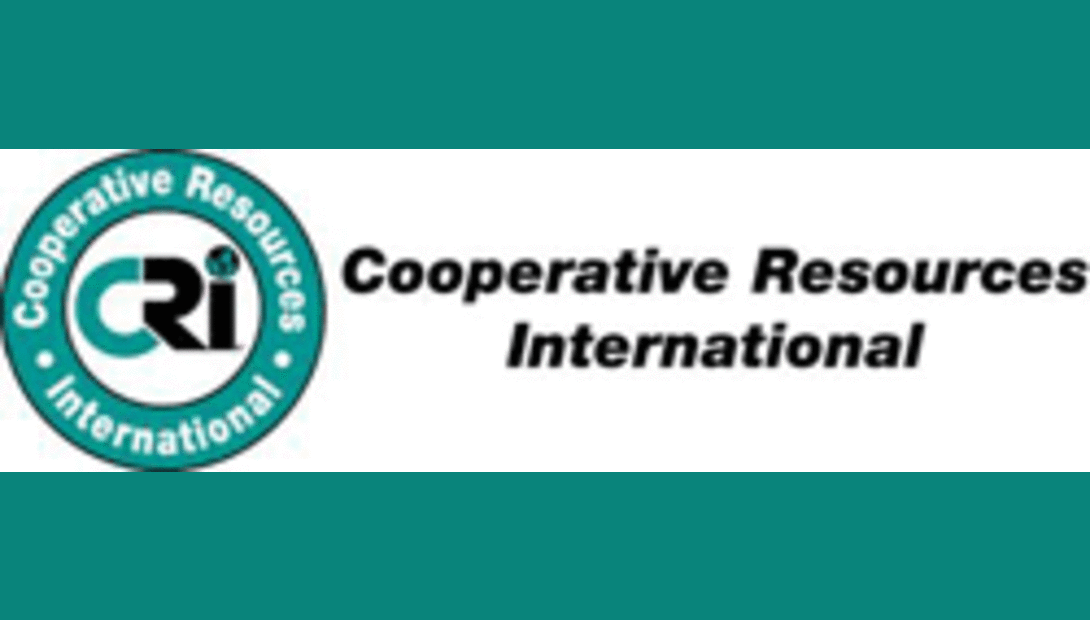 Genex is a subsidiary of Cooperative Resources International (CRI), a member-owned holding cooperative. The mission statement summarizes the goal of CRI: "To provide products and services as effectively as possible to maximize the profitability of members and customers worldwide while maintaining a strong cooperative."
6.12.12