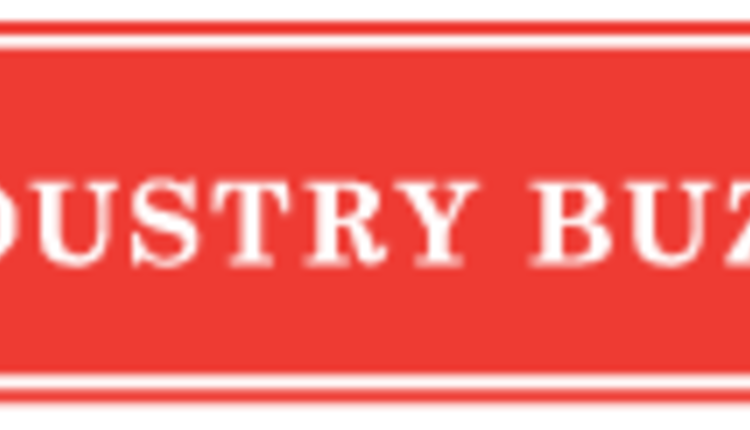 Genex Cooperative, Inc. introduced NuLife® ReBOUND™ and NuLife® Oral Electrolyte to Midwest cattle producers in fall 2011 and has now expanded product marketing throughout the U.S.
ReBOUND™ is a source of direct fed microbials (DFMs) that helps maintain normal appetite and digestion in cattle. NuLife® ReBOUND™ also helps maintain fiber digestion and nutrient utilization, thereby maintaining dry matter intake and production. ReBOUND™, available in paste, powder and capsule forms, can be fed to dairy or beef cattle during times of stress or daily maintenance.
When given as directed, NuLife® Oral Electrolyte helps replace lost fluid and electrolytes, helps correct acidosis and provides a readily available source of energy. The electrolyte powder can be mixed with, or fed in conjunction with, milk or milk replacer.
"In marketing the NuLife® products," explains Tom Bjelland, Genex vice president of strategic market development, "we wanted to bring a real quality product to our members and customers. Careful evaluation showed ReBOUND™ is not only a source of DFMs but also helps maintain performance during periods of stress. Both ReBOUND™ and the Oral Electrolyte have been readily welcomed by our dairy and beef producer members and customers."
The NuLife® products are manufactured exclusively for Genex by Vets Plus, Inc.
"CRI has been a valued partner," said Don McKillip, Vets Plus, Inc. national accounts manager, who oversees the CRI partnership. "This has been an exciting year for the NuLife® ReBOUND™ and Oral Electrolytes lines, and we are very eager to continue to expand sales throughout the United States."
For more information, contact your Genex representative. To purchase online, visit http://profitshop.crinet.com.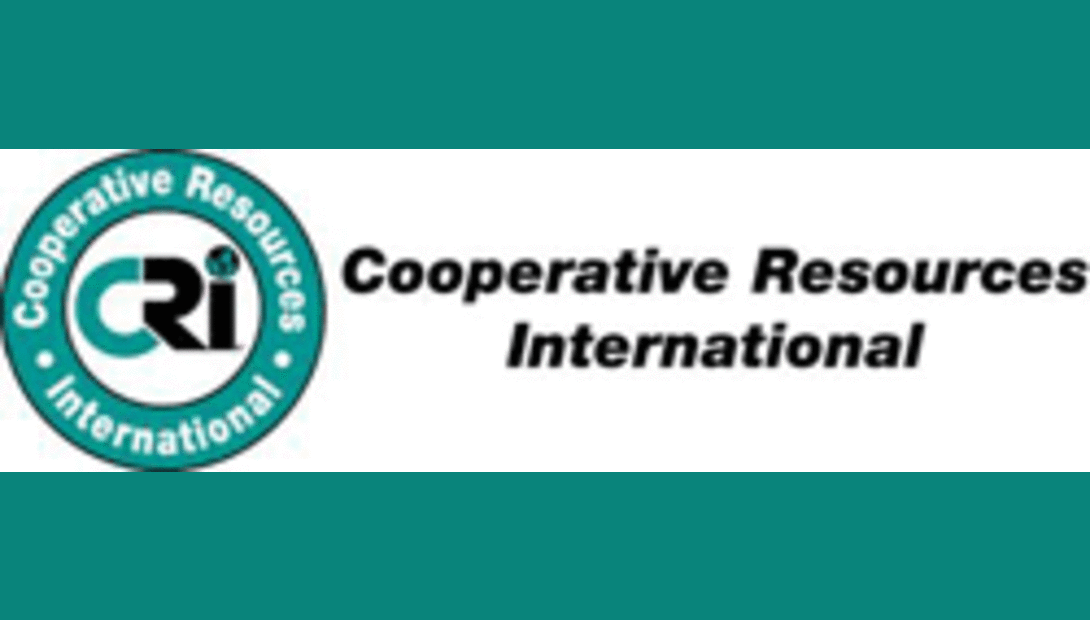 Genex is a subsidiary of Cooperative Resources International (CRI), a member-owned holding cooperative. The mission statement summarizes the goal of CRI: "To provide products and services as effectively as possible to maximize the profitability of members and customers worldwide while maintaining a strong cooperative."
6.13.2012