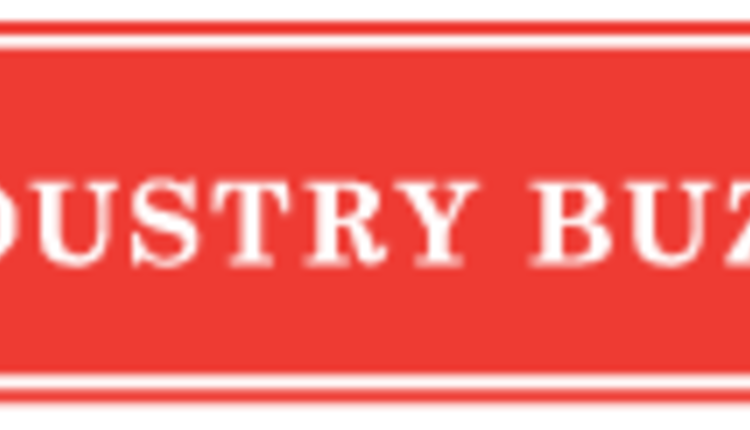 Key partners will help build career pathways for FFA members and alumni
The National FFA Organization has announced a first-of-its-kind formation of partnerships to assist its members' efforts toward career success. Through the Agricultural Career Network (AgCN), FFA will work in collaboration with Career Cruising, a provider of age-appropriate career planners, assessments and other resources; and AgCareers.com, a leading provider of Human Resources services to agricultural companies. These partnerships will provide valuable tools and assistance for students in their pursuits of more than 300 careers in agriculture.
Launched last December, AgCN is a nationwide system designed to help FFA members document their educational achievements, create robust portfolios and pursue award, scholarship, internship and employment opportunities. The network will provide a database of students who are interested in particular career fields within the industry.
Through the National FFA Organization's relationship with Career Cruising, members will have easy access to career information within selected fields of interest. Career Cruising will provide online career exploration tools that lead to recommending classwork and hands-on learning opportunities while guiding members along a path tailored to their abilities. With its ccInspire platform, Career Cruising connects individuals to career mentors and employers in their community
The partnership with AgCareers.com will allow members to search for career opportunities within their particular field of study or within a selected geographic area through a very robust job board. By including these tools on AgCN, FFA members will have a convenient home for career exploration. The partnership will continue to provide members with job placement access throughout their postsecondary educations as they pursue internship and career options.
"These partnerships will be wonderful tools for our membership, and they will continue to help young people achieve career success even after they've taken off their blue jacket," said Dwight Armstrong, CEO of the National FFA Organization. "With the help of these great companies, we will provide students with a clear pathway from talent to career."
The partnerships will allow AgCN to intuitively identify career paths for our students based on their interests, accomplishments and achievements. These enhancements to the AgCN will be available to students beginning in the fall of 2012. In addition, graduating FFA members will be offered a free, five-year associate membership in the National FFA Alumni Association, which will allow for continued network access beyond their years of active FFA membership.
The National FFA Organization provides leadership training to 540,379 student members in grades seven through 12 who belong to one of 7,489 local FFA chapters throughout the U.S., Puerto Rico and the Virgin Islands.
About Career Cruising
Career Cruising, founded in 1997 and used by nearly 20,000 schools throughout Canada and the United States, provides age-appropriate career development, assessments, planners and other resources. In its ongoing mission to engage and inspire individuals of all ages to achieve their full potential in school, career and life, Career Cruising has introduced ccEngage. Developed to give students and schools an easy and effective way to develop skills and knowledge needed for success, ccEngage can be used as a single, complete solution or combined with individual components to meet a school or organization's unique and immediate needs. For more information, please call 800-965-8541 or visit
www.careercruising.com.
About AgCareers.com
AgCareers.com is the leading online career site and human resource service provider for agriculture, food, natural resources and biotechnology industries. AgCareers.com is proud to be celebrating 15 years of connecting job seekers and employers through a targeted, online tool that is both economical and produces results. With presence in the U.S., Canada, Australia, and New Zealand, AgCareers.com has more than 800,000 page views each month. Employers post nearly than 4,000 jobs and receive more than 10,000 applications through the site monthly. Beyond the job board, AgCareers.com offers human resource professionals a suite of products which includes the Compensation Benchmark Review, Agribusiness HR Review, training and consulting, and much more. This year AgCareers.com will be holding the 10th annual Ag & Food HR Roundtable which brings together HR professionals, upper management and career services staff/faculty from throughout North America to talk about recruitment and retention within the industry. Plan to join us for this one-of-a-kind event. For more information, visit
www.agcareers.com.
About The National FFA Organization
The National FFA Organization is a national youth organization of 540,379 student members as part of 7,489 local FFA chapters in all 50 states, Puerto Rico and the Virgin Islands. The FFA mission is to make a positive difference in the lives of students by developing their potential for premier leadership, personal growth and career success through agricultural education. The National FFA Organization operates under a federal charter granted by the 81st United States Congress and it is an integral part of public instruction in agriculture. The U.S. Department of Education provides leadership and helps set direction for FFA as a service to state and local agricultural education programs. For more, visit the National FFA Organization online (
http://www.FFA.org
), on Facebook (
http://www.facebook.com/nationalFFA
), on Twitter (
http://twitter.com/nationalFFA
) and FFA Nation (
http://FFAnation.FFA.org
).
6.13.2012