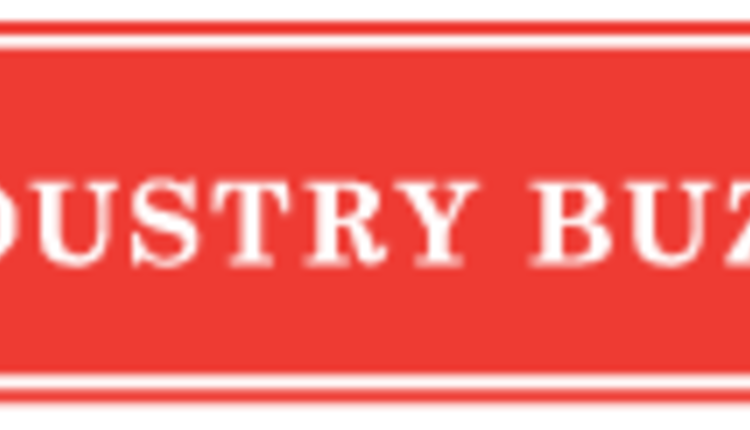 Ironman and Challenged Athlete Sarah Reinertsen Reveals "her After" is Refueling with Chocolate Milk
As the first female leg amputee to complete the Ironman Triathlon World Championship in Kona, Hawaii, Sarah Reinertsen knows what it takes to face a challenge head-on and keep her body fueled for success. Reinertsen has teamed up with MilkPEP's REFUEL | "got chocolate milk?" Campaign to unveil her new "my After" ad at the Heroes, Heart & Hope Gala, an annual benefit hosted by the Challenged Athletes Foundation to raise funds for and awareness of physically challenged athletes. Reinertsen's new "got chocolate milk?" ad will debut in Woman's Running Magazine on June 19.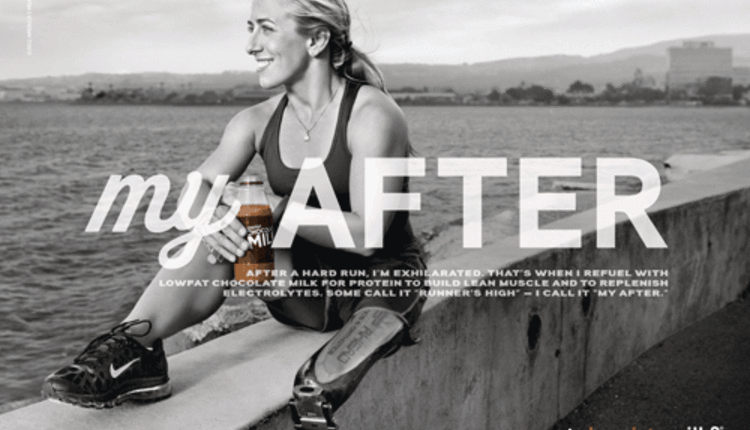 As Reinertsen gears up for her first Ironman in seven years and in her hometown of New York City on August 13, she understands the importance of taking care of your body and recovering properly. She refuels with lowfat chocolate milk after her tough training workouts so she's able to rebound effectively for her next bout of training. Lowfat chocolate milk is simple, effective and scientifically shown to help refuel the body so athletes can perform at their best during their next workout.
Reinertsen's new ad copy reads: "After a hard run, I'm exhilarated. That's when I refuel with lowfat chocolate milk for protein to build lean muscle and to replenish electrolytes. Some call it "runner's high" - I call it "my After."
Processors can visit www.milkpep.org to see Reinertsen's new ad and to access free, turnkey tools and resources to help drive fluid milk sales.
About MilkPEP:
The Milk Processor Education Program (MilkPEP), Washington, D.C., is funded by the nation's milk processors, who are committed to increasing fluid milk consumption. The MilkPEP Board runs the national Milk Mustache "got milk?®" Campaign, a multi-faceted campaign designed to educate consumers about the health benefits of milk. For more information, go to www.gotmilksales.org.The tagline "got milk?"® was created for the California Milk Processor Board by Goodby Silverstein & Partners and is licensed by the national milk processor and dairy producer groups.
6.14.2012