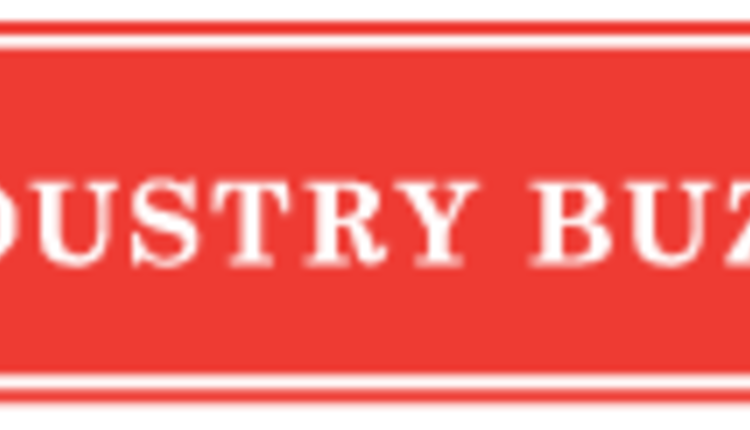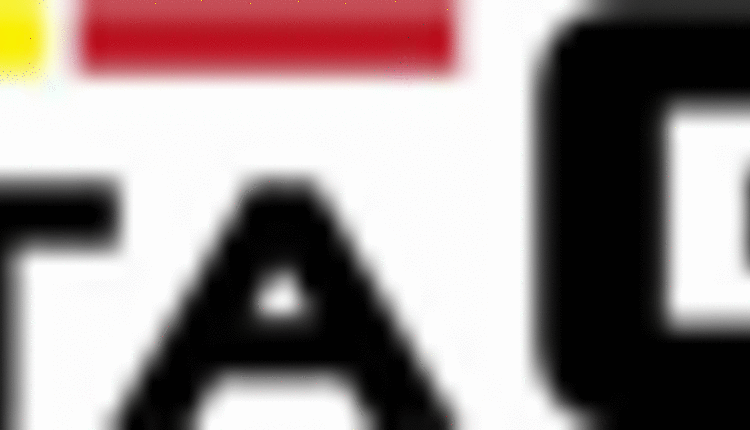 At the time genomic testing was introduced to the dairy industry, it debuted with the promise of finding more outlying pedigrees that would refresh the gene pools of dairy breeds, leading to the hope of broader genetics and thus reduced inbreeding. In many instances, it did just that – early on.
Introduced to the industry in 2008, genomics were first used to compare and choose between full siblings and related individuals, based on the genes they inherited from their parents that would otherwise be considered "equal" on a pedigree. As with any chromosomal sequence, the gene sequence any individual animal gets from parents, grandparents or any ancestor can be significantly different from other individuals of the same parentage.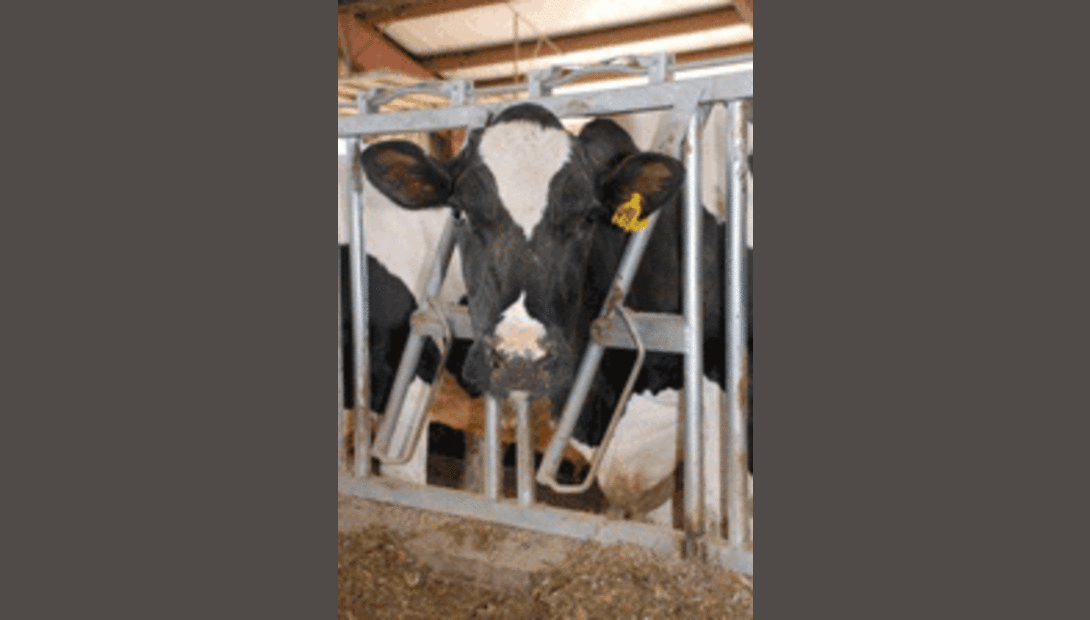 Genomic testing also has helped geneticists and breeders alike find pedigrees that more consistently transmit superior genes. The debut of this technology promised to help find previously overlooked bloodlines that didn't get a chance to significantly influence the dairy gene pool, and so it did. In turn, however, these animals and even those that were confirmed to be elite with genomics were more intensely used as mating sires or bull mothers. Therefore inbreeding has intensified further.
The use of genomic evaluations pinpoints the chromosome segments an individual possess, as inherited from each parent. Using this tool helps categorize sires based on common genetic traits, regardless of sire or dam sequence, thus allowing grouping of individuals based on actual genetic make-up rather than just anticipated pedigree similarities. Of course, the genetic make-up an individual has, and which can be confirmed by genomic testing, better specifies the genes that individual is able to and/or likely to transmit to their offspring.
Inbreeding continues to rise in the Holstein population – as well as most all dairy breeds. As of December 2011, industry statistics indicate that traditional inbreeding levels in the Holstein breed range from 2 to 18 percent, with an average of 5.62 percent. But this is based only on pedigree. Actual genomic inbreeding ranges are much higher – from 5 to 33 percent, and with an average of 15.85 percent.
With a program approach to utilizing genomic insights, inbreeding management can be fairly easy. Sires that have been specially bred and/or genomic tested to fit into a few unique, intensely similar genetic make-up categories. The extensive use of Advanced Reproductive Technologies (ART) to develop elite lines, specific matings of elite females to create intensely similar males, and the extensive sorting and screening of all resulting sires has brought a new era of benefit and application of genomic testing.
When matings are made across these specific lines, tremendous inbreeding percentage reductions can be achieved by crossing one line with the other. This program approach can be used in a simple rotational sequence, either changing sire categories with each generation, or even just every 12 to 18 months, depending on the degree of management in the herd.
For more information, contact your local Select Sires representative, call 614.873.4683 or go to: www.selectsires.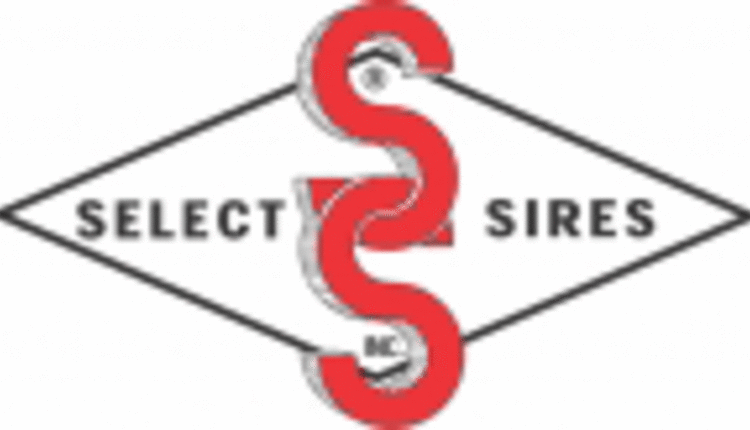 Based in Plain City, Ohio, Select Sires Inc. is North America's largest A.I. organization and is comprised of nine farmer-owned and –controlled cooperatives. As the industry leader, it provides highly fertile semen as well as excellence in service and programs to achieve its basic objective of supplying dairy and beef producers with North America's best genetics at a reasonable price.
6.18.2012