Producers have a new tool to buy bulk feed ingredients. Feedpail.com is the only online market place for bulk feed ingredients. Producers can search for ingredients they want and see pricing and availability. If producers find something they want they can request to buy it or place a bid on the ingredient.
Feedpail.com was developed by Ryan Cooney to solve a technology gap in the industry. Cooney says "Producers size and needs have been changing for a long time and Feedpail.com fills a gap. If you go back 20 to 30 years producers bought almost all their needs from a feed company. About 10 to 20 years ago more producers started buying bulk feed ingredients and blending them on their operation. Today many producers have the capability to handle bulk feed ingredients and are active in the market." But that market has not changed. Bulk feed ingredients are bought and sold basically the same way they were 10 or 20 years ago. It can be a very time consuming and expensive process.
That is where Feedpail.com fills the technology gap. By allowing sellers to list their ingredients for sale with prices and availability that information is now available to producers 24 hours per day 7 days a week. By connecting buyers and sellers the website creates a much bigger network than any producer could otherwise access. This is giving producers a lot of options.
Launched in mid-April the site has been quickly growing. "There have been a few surprises along the way" Cooney says. "I expected producers to be able to make better purchasing decisions just by having faster and easier access to pricing. But producers are also taking advantage of the alternative ingredients they can now quickly find." Before the website if a producer wanted to look at an ingredient they never purchased before they had to invest a lot of time and effort to research pricing and supplies. But now Feedpail makes it extremely easy for producers to find ingredients.
"So maybe a producer can save some money by purchasing their regular ingredients better, but the really big savings comes when a producer can find an alternative ingredient they didn't have access to before" Cooney says. "It's like the website is bring speed to buying feed". By using the website producers are able to find pricing and availability much quicker on a broader range of ingredients.
The Feedpail.com website works by users listing pricing and availability by ingredient. Then buyers search for ingredients they want and can narrow that search down by region or state. Buyers can request to buy the ingredients at the asking price or offer a bid on ingredients. All buyers and sellers are kept anonymous until a price is agreed upon. Then the seller and buyer information is exchanged via email and they are left to finalize the transaction including make sure each party meets their terms, conditions and policies. "This way the website handles all the time consuming transactional stuff but buyers will still get personal attention and service from sellers" says Cooney.
There is no cost to buy or sell on Feedpail.com. Sellers can deliver their ingredients if they want, but if sellers don't provide trucking services buyers can get freight quotes through the website. Cooney is looking forward to the website continuing to grow and has been adding additional ingredients as they are requested. "Right now there are over 60 different feed ingredients listed that producers typically buy in bulk" Cooney says "and that number is likely to grow as the number of buyers and sellers continues grow. It's been exciting watching the market develop and seeing producers take advantage of the new tool."
To sign up and start using the website visit www.feedpail.com.
Click here to learn more.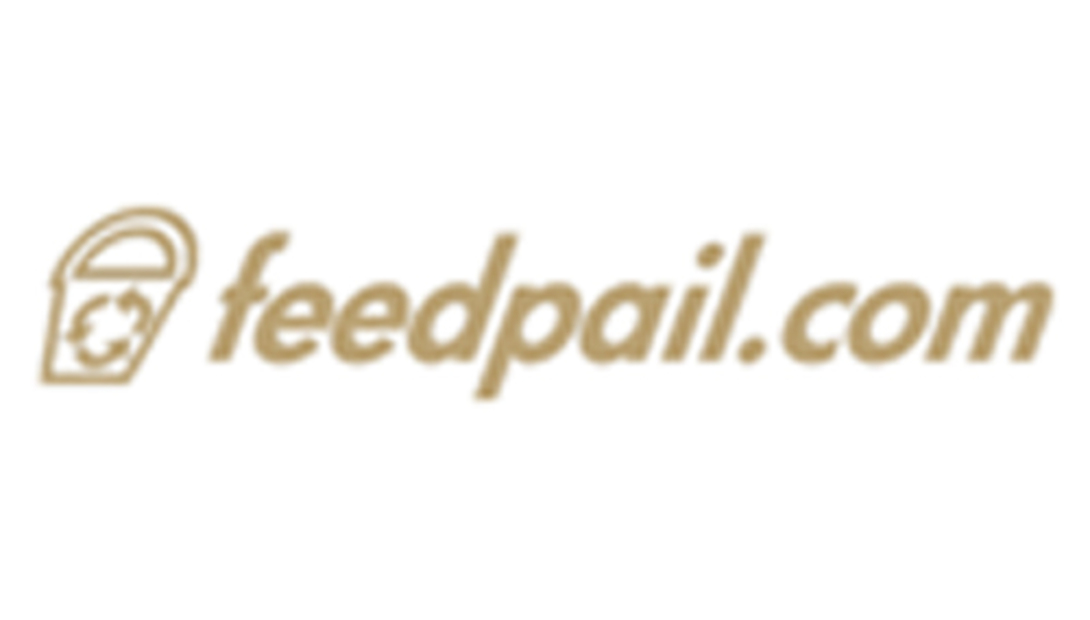 06.19.2012