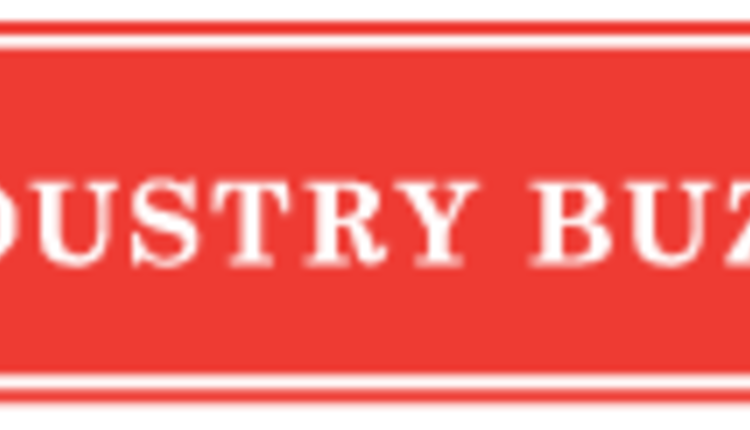 ABS Global sires and BOLTON sons 29HO14062 GILLESPY*BY (
top
) and 29HO14080 GAVIN*BY (
bottom
) received an excellent first visit from the classifier this month, when they scored Excellent-93 and Excellent-92, respectively.
"GILLESPY and GAVIN are the beginning of an era in ABS BOLTON sons, and both hail from the same million-unit mating of BOLTON x SHOTTLE," stated Scott Bentley, global dairy product manager. "These bulls produce daughters with outstanding production and healthy udders, and are globally proven sons of two outstanding ABS sires. We congratulate De-Su Holsteins for breeding these individuals."
GILLESPY and GAVIN were bred by De-Su Holsteins and the Dean and Sue Meyer family of New Albin, IA. GILLESPY graduated to the ABS lineup in April of this year, and his full brother GAVIN is a mid-summary release now available to breeders in North America. These sires offer an elite combination of high production and superb type, and are a true testament to the power of ABS BOLTON sons.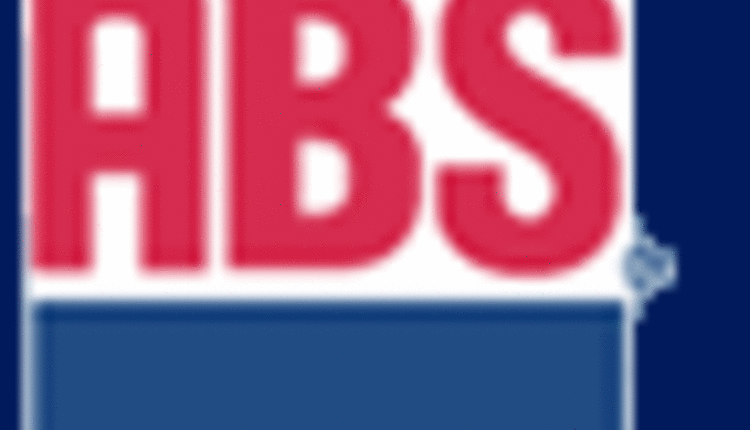 Headquartered in DeForest, Wisconsin, ABS Global is the world-leading provider of bovine genetics, reproduction services, technologies and uddercare products. Marketing in more than 80 countries around the globe, ABS has been at the forefront of animal genetics and technology since its founding in 1941. ABS Global is a division of Genus plc.
6.20.2012